Nicole Kidman reveals why she doesn't take happiness for granted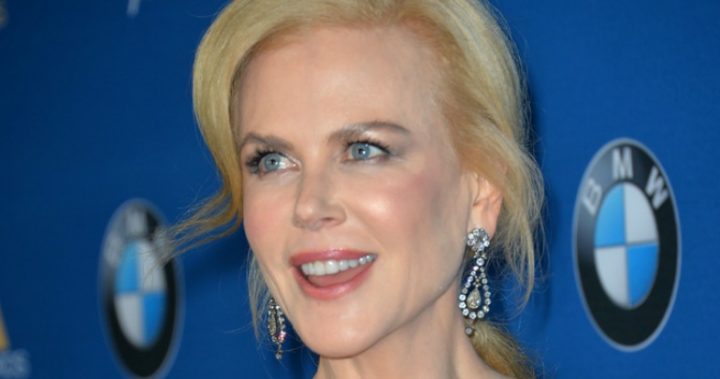 Australia's favourite Hollywood export Nicole Kidman has opened up about life, marriage to Keith Urban, motherhood, and how she feels to be 50. 
The Big Little Lies actress revealed all in an interview with TV Week, also explaining why she doesn't take the happiness she has found at this point in her life for granted. 
Although she's a huge name in Hollywood, Kidman reveals that acting is not actually her biggest passion. 
"My big passion is just my family; my love," she told the publication.
"My daughter said to me, 'You and Daddy kiss all the time.' I thought, 'That's such a fantastic thing for your daughter to say to you.' And that's my passion.
Ad. Article continues below.
"I know it's a simple answer, but I'm deeply passionate about raising my children and being with my husband."
Read more: Nicole Kidman outshines younger starlets with fresh faced look
Kidman and Urban recently celebrated their 11th wedding anniversary, and clearly their love hasn't dimmed one little bit. 
"To have an 11-year anniversary and still be so much in love as a man and a woman, that is my solace," she said.
"That's where I get so much of my comfort and my nourishment and energy 
from."
Ad. Article continues below.
Speaking about happiness, she said that she doesn't take it for granted.
"I know what it's like not to have it," she says.
"The children really acknowledge it too. They want that marriage, because they also reap the rewards of it."
Rather than winding down at 50, Kidman is as busy as ever and arguably at the top of her game, starring in acclaimed TV shows Big Little Lies and Top of the Lake, as well as the recent Sophia Coppola film The Beguiled. 
Have you seen any of Nicole Kidman's latest works?