Michael Douglas' accuser finally reveals details of 'incident'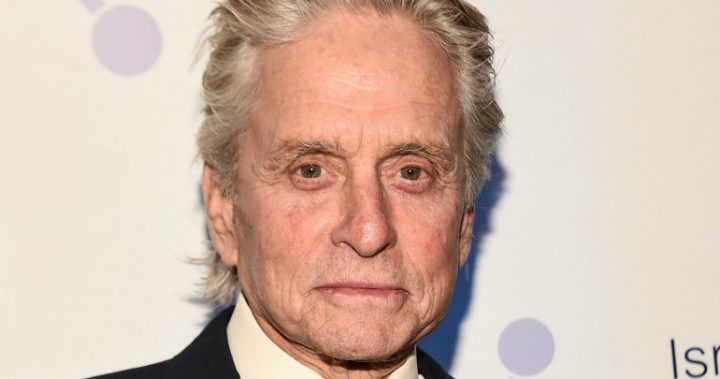 The woman at the centre of the allegations against actor Michael Douglas has finally spoken out, revealing the incident that prompted her to run crying from his apartment. 
Writer Susan Braudy told America's Today show that Douglas thought he was the "king of the world" and alleged that he repeatedly humiliated her when she worked for his production company in the 1980s.
Brady worked for Douglas for three years and said during that time her engaged in sexually-charged conversations with her. It was an alleged incident in 1989 that finally tipped her over the edge.
She claimed she was in a meeting room with Douglas when he "slid down the floor, unbuckled his belt and put his hand inside his trousers".
"I could see what he was doing … And I was very scared," she said. Braudy said she confided in friends, who have since confirmed this, but was warned to stay quiet.
Ad. Article continues below.
"One of my friends said you better not tell people about him. People were frightened for me," she said.
Unable to let the incident go, Braudy contacted the California Women's Law Center in 1993 to enquire about sexual harassment in the workplace. But in a written account of the incident for The Hollywood Reporter, Braudy said she was too intimidated to follow through with a complaint.
She also claimed Douglas tried to get her to sign a confidentiality agreement, but managed to avoid putting pen to paper by saying her lawyer was out of town.
Braudy's revelation comes after Douglas issued a pre-emptive denial of the allegations in early January. He told Deadline he was aware there were stories out there about him, but denied there was any truth to them.
"I felt the need to get ahead of this," he said. "It pertains to me but I'm also getting a sense of how it reflects in our culture, and what is going on today."
Ad. Article continues below.
He added that the allegations were "extremely painful" and that sharing the news with wife Catherine Zeta-Jones and his kids was difficult and upsetting. "I'm hurt, really hurt and offended and I wonder if people realise when you do something like this, it hurts a lot more than just one person."
His account of the incident is in stark contrast to Braudy's and follows a similar vein to many of Hollywood's other leading men, who have denied any wrong-doing after allegations against them came to light.
Kevin Spacey and Dustin Hoffman have both sidestepped the allegations against them, with Spacey saying he was "beyond horrified" by the accusations made against him by actor Anthony Rapp — who alleged Spacey made sexual advances on him in 1986 when he was just 14 years old — and that he didn't "remember the encounter".
The accusation come amidst the rise of the MeToo and Times Up movements, which have seen thousands of women come forward and share their stories of assault, harassment and bullying at the hands of powerful men.
While the movements have gained widespread support throughout Hollywood and media, there are concerns the calls for social change could lead to a witch hunt against men.
What do you think about all this? Do you support the movement for social change or do you think we have to be careful not to be offended by every perceived slight?