Maureen O'Hara's comments on sexual harassment go viral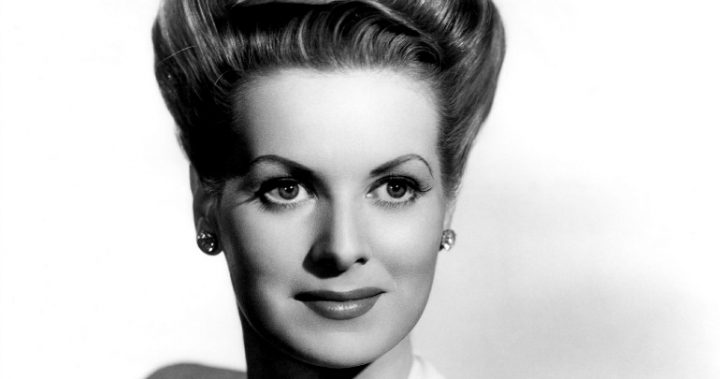 Hollywood's culture of sexual harassment has been an ongoing problem for decades. In some instances a woman's whole career depended on what they would do when faced with the unwanted attentions of males that were seen to be industry heavyweights.
With all the recent allegations against men like Harvey Weinstein, Kevin Spacey and Dustin Hoffman – sexual harassment in the film industry has been brought to the forefront of the media world and cast a dark shadow over the bright lights of Hollywood.
One of the most surprising things to come out of these discussions is silver screen actress Maureen O'Hara's comments on sexual harassment that were first printed in 1945.
An image shared by musician and author James Rhodes shows a report from The Mirror in which O'Hara detailed her encounters on the casting couch with powerful predators. The image has since gone viral and highlighted how little has changed in Hollywood.
In the article, O'Hara vents her frustration at being called a "cold potato without sex appeal" by Hollywood directors and producers just because did not give into their sexual advances.
Ad. Article continues below.
"I am so upset with it that I am ready to quit Hollywood, It's got so bad I hate to come to work in the morning." O'Hara told The Mirror.
"I'm a helpless victim of a Hollywood whispering campaign. Because I don't let the producer and director kiss me every morning or let them paw me they have spread around town that I am not a woman, that I am a cold piece of marble statuary."
O'Hara once again commented on her frequent sexual pestering and the effects of this on her career to the The Daily Telegraph in 2014. 
"I wouldn't throw myself on the casting couch, and I know that cost me parts. I wasn't going to play the whore. That wasn't me." she said.
O'Hara, is known for her strong roles in films like How Green Was My Valley, Rio Grande and The Quiet Man. Even though she passed away in 2015, he words are still relevant today.
Has your career ever suffered because of sexual harassment? Do you think the definition of sexual harassment has changed since the 1940s?