Liam Neeson is barely recognisable in recent pictures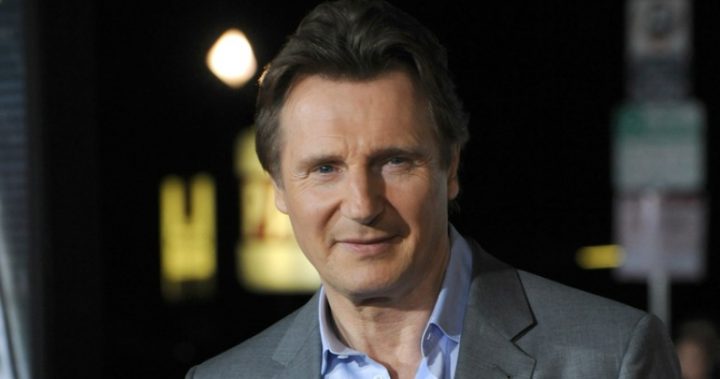 Action movie favourite Liam Neeson has appeared looking surprisingly gaunt, a change which he attributes to losing almost 10 kilograms to play a role. 
Speaking to News.com.au, Neeson, 65, explained that he initially lost the weight for Martin Scorsese film, Silence, but took it too far in his latest role as Mark Felt, aka Deep Throat, a whistleblower who helped uncover the Watergate scandal in 1974.
"Yes, I lost a lot of weight [more than 9 kilos] for a Martin Scorsese film called Silence and I liked the feeling, but then I kind of took it too far in this, to be honest."
 
Embed from Getty Images
While Neeson said recently that his age was forcing him to hang up his hat on the brand of action movies he's famous for, it seems he may have spoken too soon, admitting he's probably still got a year in which he could accept the physically demanding roles before audiences started to question how believable it is. 
Ad. Article continues below.
Read more: Liam Neeson says age has forced a hard career decision
"Maybe I have another year to play those action roles, but that'd be it. Otherwise, I'm sure audiences will go, 'Oh come on! You're beating up five guys and you're 65! Get over it!'" he said.
"Audiences aren't stupid."