'Keith isn't really a fan husband': Nicole Kidman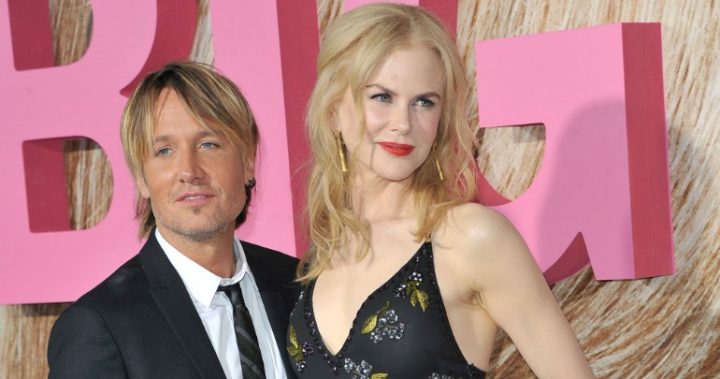 Nicole Kidman and Keith Urban regularly profess their love for each other in the media, but it appears there's one husbandly duty Urban isn't a fan of: red carpet appearences.
Kidman told Stellar that despite being one of her biggest supporters, Urban often decides to stay home with the kids rather than accompany his wife to movie premiers.
"He's not an actor, he's not really in the film industry so his awareness of it is not that high," she told News Corp's Stellar.
"I mean he says, 'OK, where do we have to go? Go to another red carpet?' But occasionally he'll go, 'Oooh, I think I'm just gonna skip this one' [laughs].
"But he's making music, which is fantastic because he's not a… I don't have a fan husband, I have a husband. What I'm doing in acting, he's doing in music.
Ad. Article continues below.
The met at the G'Day Australia event in Los Angeles in 2005 and married a year later.
While their relationship has featured heavily in the media ever since, Kidman said she hasn't been privy to much of the coverage because of a "deeply protective" Urban.
Ad. Article continues below.
"I get told snippets of things; maybe it's my protection mechanism, but also I have family and I have a lot of other things that I have to focus on," she explained.
"And I'm lucky I've found a partner who's very, very protective — deeply protective — of not just me but his little girls as well. I feel very shielded in a way. It allowed me to go do my work."
Kidman is in Australia filming the Hollywood blockbuster, Aquaman on the Gold Coast.
Are you a fan of this couple? Do you like their work?