Karl Stefanovic slams Woman's Day following Rebel Wilson payout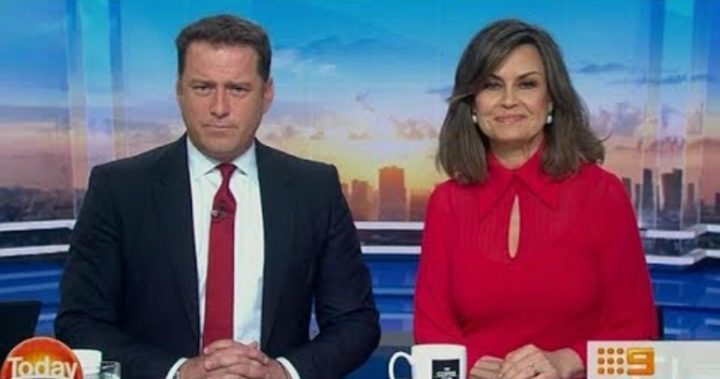 Following actress Rebel Wilson's record-breaking $4.5 million compensation win against Woman's Day on Wednesday, Karl Stefanovic has lashed out at the gossip magazine on A Current Affair.  
Comparing it to trashy romance fiction, Stefanovic called the Bauer owned magazine out as being "like Mills & Boon, just not as good."
"I would never tell any of you what to read or how to spend your money, but I for one will not be losing any sleep over that defamation judgement," he said. 
"The material inside that magazine can bear little resemblance to the truth. So treat it for what it is – Mills & Boon. Just not as good."
Read more: Rebel Wilson wins huge payout from Woman's Day over 'liar' stories
Ad. Article continues below.
The Aussie actress had sued Bauer Media, which also publishes Cosmopolitan and TV Week, after Woman's Day and other magazines published a series of stories alleging Wilson had lied about her age and family history.
Wilson had claimed just over  $7 million in damages in total, saying that the stories hurt her career. She wanted $5.9 million in special damages and $1.2 million in general damages.
A jury found in June that the star was defamed by Bauer's publication, and on Wednesday a judge said that she should receive $650,000 in general damages and $3.9 million in special damages.
Do you agree with Karl? Do you ever buy gossip mags?