Jeremy Clarkson ditches the durries after health scare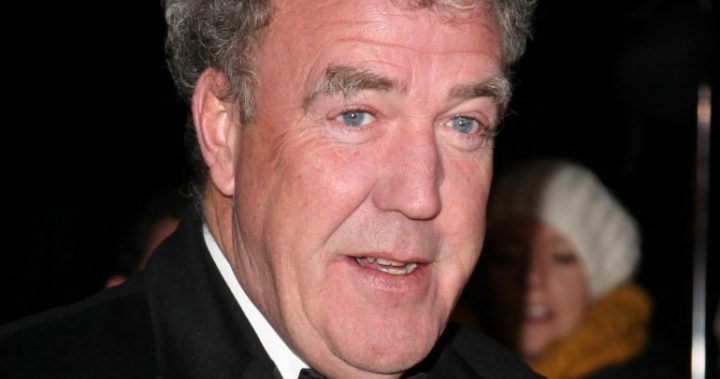 Former Top Gear host Jeremy Clarkson has declared himself a medical miracle after giving up smoking for good.
The British celebrity ditched the durries for good after being sent to hospital and diagnosed with pnemonia while on holiday in Majorca last month.
Clarkson wrote in his regular column for The Times that he had smoked "nearly 630,000 fags over the past 43 years", but had given them up when his pneumonia symptoms rendered him unable to use his lighter.
Smoking has become increasingly unpopular in recent years and it appears Clarkson has been feeling the heat.
"Ask your hostess after dinner if it would be all right if you fondled yourself, and she'll say, 'Yes, of course,' and politely look the other way while you get on with it," he wrote in The Times.
Ad. Article continues below.
"But ask if it would be all right to smoke and there will be a lot of flapping and huffing, and pretty soon you'll be puffing away in the back garden, in the rain.
"Smoking among adults is now more antisocial than murder but, apart from one brief pause a while ago, that's never stopped me," he wrote.
"I've smoked nearly 630,000 fags over the past 43 years and, aside from the very first, there hasn't been a single one that I didn't enjoy."
Despite being a heavy smoker for years, Clarkson said he had somehow defied science and was told by doctors he had 96 per cent of the lung capacity expected for someone his age.
He finished by offering readers advice on how to kick the habit themselves.
Ad. Article continues below.
"You could move to Australia, where smoking is just about impossible," he wrote. "But that would mean living in Australia, which would be a bit dreary. So stay here and go to the cinema a lot. Or shopping centres. And go to bed early."
He also suggested Nicorette gum to keep you on keel: "Because of it, I've murdered only three people in the past two days, and one of those was an Uber driver so that doesn't really count."
Clarkson is currently hosting The Grand Tour with his former Top Gear co-hosts Richard Hammond and James May.
Have you quit smoking at some point? Did you find it difficult?