'It's a bit desperate': Denise Drysdale on why she won't date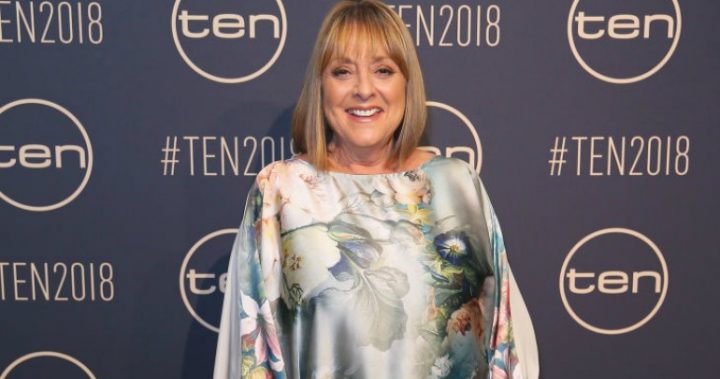 Studio 10 host Denise Drysdale admits that, at 68, she has no desire to enter the world of online dating.
The iconic television host, fondly known as 'Ding Dong' revealed that she is "sexually at peace" on Thursday's episode, where the panel were discussing online dating in Australia. 
The 68-year-old went on to say that she has no interest in online dating and would much rather a dog over a man. 
Drysdale had a similar conversation in Women's Day recently, which her co-host Jessica Rowe referred to. 
"What about when you were talking to the Women's Day about it?" Rowe said.
Ad. Article continues below.
"I'm sexually at peace," Drysdale was quick to say.
Obviously intrigued, entertainment reporter Richard Reid pressed for more information on the subject.
"It means that you don't need it anymore," Drysdale continued. "And the fact that I've only got three hormones left – I've only got three left, it won't matter."
Drysdale revealed that her priorities had changed and having a partner was not high on her agenda.
"If I get a dog, that will be enough," she said. "A dog, a cat and a new house. That's all I need."
Ad. Article continues below.
Reid went on to ask, "But you don't judge or have opinions on people who do do online dating do you?"
In response to Reid's question, the Studio 10 host revealed that she didn't have much time for people who used dating sites and that she couldn't "think of nothing worse" than signing up herself.
"I think they're a bit desperate. If you can learn to live without that – whatever that is – you have got the most safe and beautiful life."
Have you used a dating site before? Would you judge someone who did, or is it a case of each to their own?