'I want to be a father': Ian Thorpe is ready for kids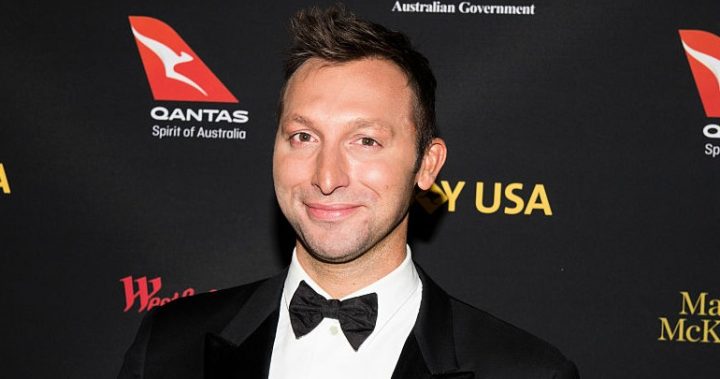 Ian Thorpe practically grew up in front of Australia and now the man affectionately known as the 'Thorpedo' is ready to settle down.
The Olympic gold medalist told The Sunday Telegraph he'd love to start a family of his own and had grown particularly clucky since becoming an uncle in April.
Ad. Article continues below.
"I've always wanted to have a family — a family of my own," Thorpe told the paper.
"I've loved being an uncle and I would love being a father as well."
The 35-year-old also said he'd like to marry his partner Ryan Channing, but the pair are waiting to see how Parliament reacts to the same-sex marriage Yes vote.
Ad. Article continues below.
Thorpe first publicly acknowledged his sexuality during a 2014 interview with Michael Parkinson.
Media had been speculating for years about his private life, but the swimmer chose to stay quiet for fear of retribution.
He told Parkinson: "I struggled to come out but I don't struggle with being out.
"I come from a conservative family and my heart was racing. I had prepared for it and then I blurted it out and they quite simply told me that they would love me and always support me.
Ad. Article continues below.
"It was overwhelming and I was so pleased I would be accepted by my own family."
After overcoming his fears, Thorpy told Parkinson he was amazed by the response he got from the public.
"The way the country responded to me coming out was better than I could have hoped for," he said at the time.
"I was proud how the majority of people in Australia said 'that's great, no big deal' and the nonchalant response is how it should be."
Are you a fan of Ian Thorpe? Have you enjoyed watching him grow up over the years?