Hugh Jackman's surgeon advised him not to sing - but he did anyway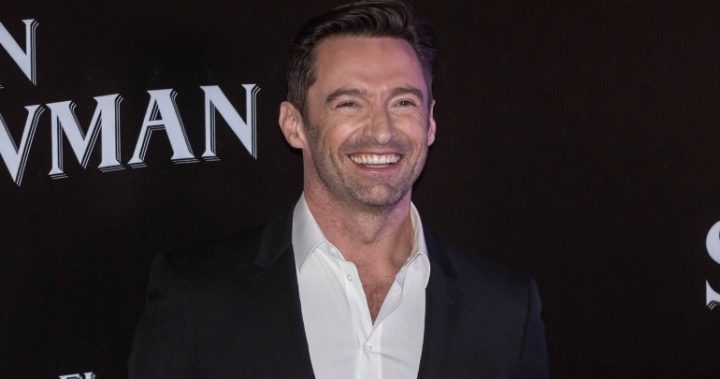 He's one of Australia's biggest Hollywood actors. 
Hugh Jackman revealed that his surgeon was wary about him singing in his latest film, The Greatest Showman, so soon after having cancer removed from his nose. 
In a video posted to Facebook, Jackman, 49, said he is 'not sorry' for the performance, despite his surgeon's advice not to. 
"I had 80 stitches in my nose and my doctor said 'you're not allowed to sing," Jackman said. 
But when the cast gathered for the first time in New York City, Jackman couldn't hold back. 
Ad. Article continues below.
Jackman is seen belting out one of the film's tunes, 'From Now On' in the video. 
"Sorry (not sorry) to my surgeon," he captioned the video. "He told me not to sing. I did it anyway. And after … I ran back to get restitched. Worth it!!!"
Fans quickly rushed to Jackman's Facebook page to show their support.
One person wrote: "I definitely have to see this movie. Thank you so much for your passion," while another added, "Thank you for letting us peek in on what goes on behind the curtain!"
Ad. Article continues below.
The actor had his first cancer removed in 2013, after his wife told him to get checked. He has since had at least six procedures.
And on Tuesday, the Hollywood star arrived back home with his family, ahead of the Australian premiere of The Greatest Showman.
Ad. Article continues below.
Jackman was accompanied by wife Deborra-lee Furness, and their two children, Oscar and Ava, The Daily Mail reported. 
Deborra-lee might be in Sydney to promote her husband's new film, but the actress launched herself straight into important work of her own, acting as guest of honour at an event on Tuesday night, in support of the Adopt Change organisation. 
The 62-year-old opted for a casual look as she walked the red carpet in a black halter neck dress, completed with a wrap jacket and tights.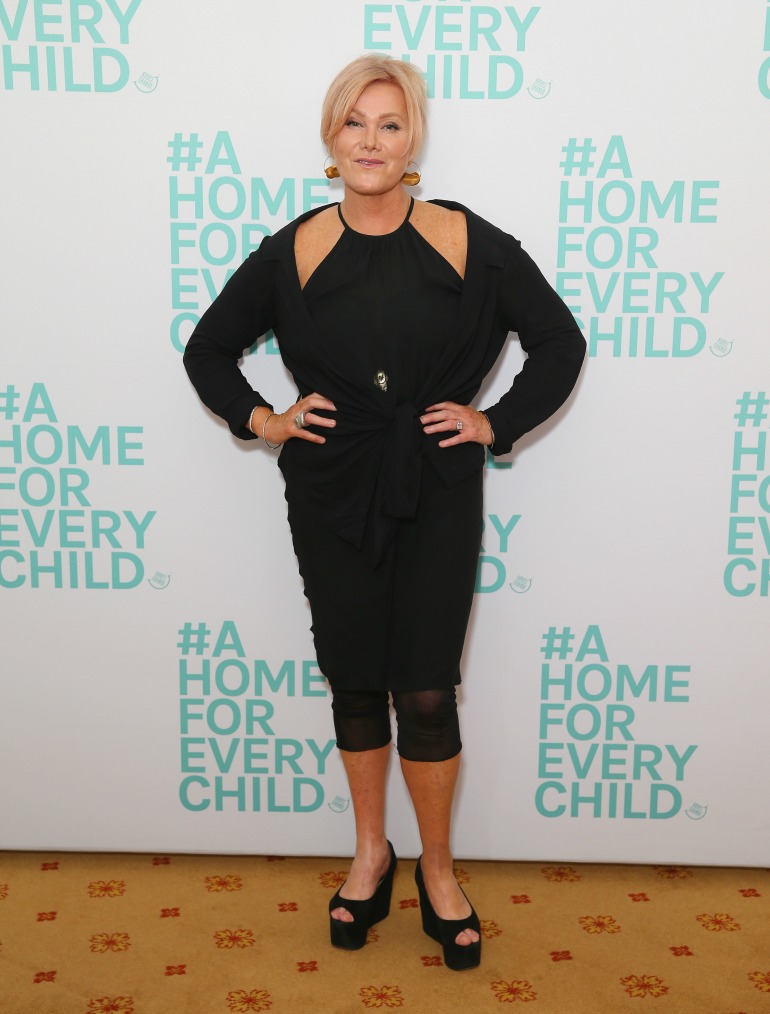 The actress serves as patron for the Australian-based not-for-profit organisation, which ensures all children have a permanent loving family. 
Are you a Hugh Jackman fan? Will you be going to see The Greatest Showman in cinemas?