Hugh Jackman reveals the iconic role he turned down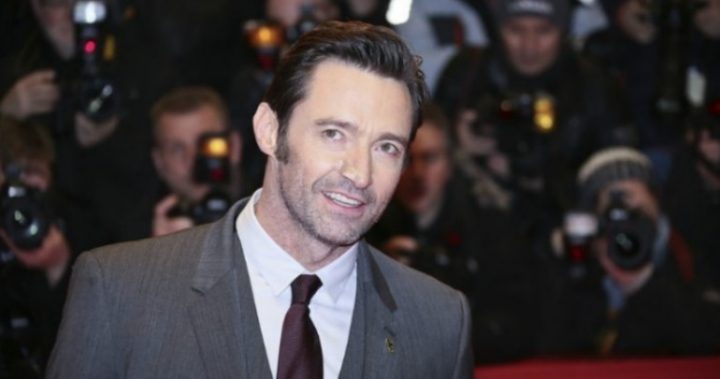 Hugh Jackman is one of Australia's most loved actors, but he's revealed that he's turned down an iconic role that could have been a game changer for him. 
The star, who has appeared in an array of action films throughout his career, said he could have played legendary MI6 agent James Bond.
The much-loved character has been portrayed by some of Hollywood's most dashing leading men over the years including Barry Nelson, Timothy Dalton, Roger Moore and Pierce Brosnan.
While Daniel Craig has played the spy since 2005, Jackman revealed it could have been him, but he was turned off by the new storylines in recent 007 films. 
Read more: Could Hugh Jackman bring sideburns back into fashion?
Ad. Article continues below.
"I was about to do X-Men 2 and a call came from my agent asking if I'd be interested in Bond," the 48-year-old Australian revealed in an interview with Variety.
"I just felt at the time that the scripts had become so unbelievable and crazy, and I felt like they needed to become grittier and real."
While many people would agree with the Les Misérables star's view on the newer versions of the film franchise, he admitted that the film's producers weren't thrilled with his ideas for the character.
"And the response was: 'Oh, you don't get a say. You just have to sign on.' I was also worried that between Bond and X-Men, I'd never have time to do different things."
While the role would undoubtedly made Jackman millions more, it's not the first time he's turned down an iconic role because it wasn't the right fit for him.
Ad. Article continues below.
Just last week, the father-of-two revealed that he turned down an offer to appear on Aussie soap Neighbours during its prime.
Read more: Hugh Jackman reveals which iconic Aussie soap he turned down
Speaking to TV Week, he suggested that he wanted to focus on his acting training, rather than appearing on a successful soap.
"I was offered a job on Neighbours, which was a very successful soap opera in Australia at the time the same weekend I was offered a place at the West Australian Academy of Performing Arts which was a prestigious drama school," he said.
Still, turning down these iconic roles doesn't seem to have impacted Jackman's career too much.
His next Blockbuster The Greatest Showman is due for release on Boxing Day, while he has two more films expected to hit cinemas next year.
What do you think? Would Jackman make a good James Bond?