Here's a 'Never Gonna Give You Up' performance with a difference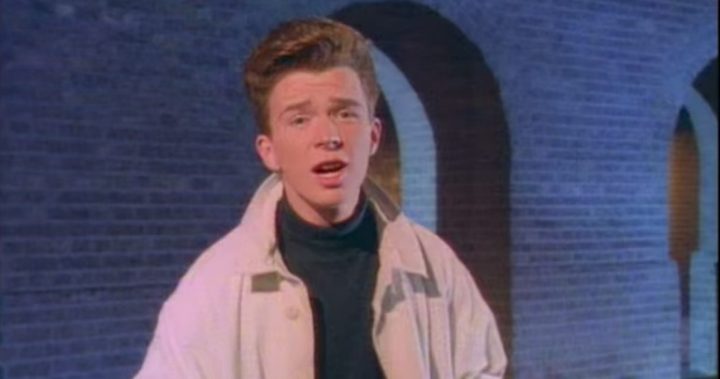 You all know who Rick Astley is. He's the most loyal man in music:
"Never gonna give you up, never gonna let you down 
Never gonna run around and desert you 
Never gonna make you cry, never gonna say goodbye 
Never gonna tell a lie and hurt you …"
It's stuck in your head now, isn't it? Concert goers in Japan were treated to a very random and impromptu performance of the one hit wonder's famous track when the Foo Fighters invited Rick Astley onto the stage during a performance at Japan's Summer Sonic Festival on Saturday. 
And it was a performance with a difference, as the Foo Fighters backed up the 80s superstar's singing with the music of Nirvana's grunge hit Smells Like Teen Spirit.  And somehow, the combination just worked!
Watch the performance below, and see what you think!
Ad. Article continues below.
Apparently, the band and the singer hadn't planned the onstage collaboration, nor rehearsed the set. As both were playing at the festival, they happened to meet and Foo Fighters lead singer Dave Grohl invited Astley up to perform with them.
"This is –kin' crazy — I just met him two minutes ago," Grohl announced. 
"Come on you motherf**kers!" Astley screamed to the crowd, clearly carried away by the festival atmosphere.
What do you think, does the rendition of this 80s classic work? Are you an Astley fan?