Fifties screen siren Gina Lollobrigida reveals dark secret behind fame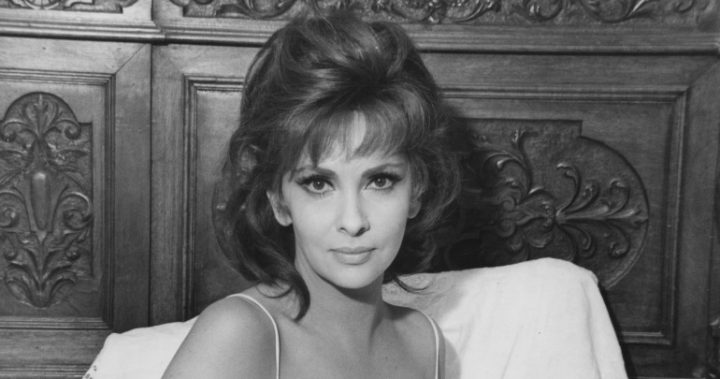 Proving that the 'casting couch' has been around for a while, actress Gina Lollobrigida has spoken out about being sexually molested twice during the height of her 1950s fame.
The screen siren captured plenty of viewer's hearts with appearances in movies including Beat the Devil (1953), Trapeze (1956) and The Hunchback of Notre Dame (1956), and in her heyday was known as one of the most beautiful women in the world.
Now aged 90, the actress has finally decided to talk about the upsetting incidents that started when she was a teenager.
Lollobrigida told presenters of an Italian TV show that the first incident occurred when she 19 and just starting out in the entertainment industry. 
"I've also suffered molestation, in fact more than that, and I didn't say anything about it at the time," she told the programme . "I should have complained but I didn't have the courage."
Ad. Article continues below.
"The first time I was 19, I was still going to school. The second time, well I'd rather not talk about it. I was married and I was starting out in films." she said.
While Lollobrigida refused to reveal the identity of the men involved, she did note that one was Italian and one was "foreign".
Throughout the '50s and '60s Lollobrigida was known as a sex symbol and was often compared to other gorgeous Italian actresses, including Sofia Loren and Claudia Cardinale. She revealed the dark side of her fame, however, when she was asked on the TV show what she thought of the flood of allegations of sexual harassment and rape that have been coming out of in Hollywood in recent weeks.
That the casting couch has existed for a long time is no surprise, though. A quote from Hollywood actress Maureen O'Hara, that she made back in 1945 in relation to Hollywood's culture of sexual misconduct, went viral earlier this week.
Do you remember watching Gina Lollobrigida in films? Are you surprised by her revelations?