Dolly Parton reveals gruesome childhood injury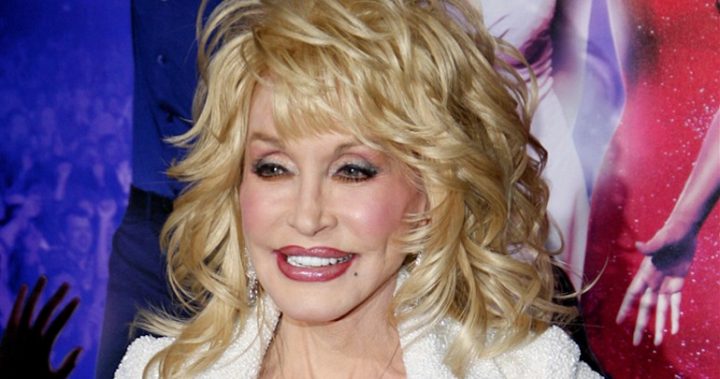 Many of have us have a nasty scar from a childhood injury that's great for an entertaining story around the dinner table, but songstress Dolly Parton may take the cake with her gruesome tale of near-amputation.
The New York Post reports the fabulous singer appeared in an episode of Dr Oz, airing in the US on Thursday, and recalled a horrific accident that almost left her toeless when she was about 6 years old.
"I had jumped across the fence onto a broken mason jar and cut three of my toes, just my little toes on my right foot, almost off, and they were just kind of hanging there," she told Dr Mehmet Oz.
Her mother came to rescue, and rather than taking her to the hospital, decided on a good old-fashioned home job.
"Momma, she put cornmeal; now, you're a doctor, you might know," the 71-year-old said to Oz, "I think the cornmeal was to absorb the blood. They put kerosene on it for antiseptic and momma took her sewing needles … and she literally had to sew my toes back on."
Ad. Article continues below.
Read more: Dolly Parton ditches glitzy look for sweet throwback photo
Despite the crude surgery, Parton's toes healed perfectly and she's been strutting around in sky-high heels without any trouble for years.
"They work and they healed and I'm still walking on them," she said.
Read more: Dolly Parton channels Barbie in skintight, sequinned awards gown
What was the worst injury you had as a child? Do you still have scars?