Dawn French 'still broken' seven years on from her divorce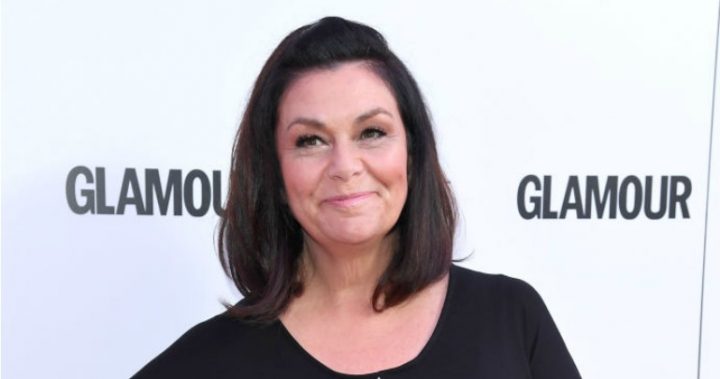 Newly minted 60-year-old Dawn French has opened up about her life following her divorce from her first husband, Lenny Henry, seven years ago. 
Talking to The Mirror, French said that her divorce from Henry, 59, the father of her daughter, Billy, 26, in 2010 left her a "bit broken", but she's now "enjoying the place [she's] in" in her Autumn years.  
"I have mended myself," she told the publication.
"I have seen what happens if you stay broken. When I was single I found my new self. But I think it is OK to grieve over a relationship."
Read more: Dawn French's 60th birthday plans: 'We'll drink too much probably!'
Ad. Article continues below.
"I realise I'm right there in autumn and I can't see the point in resisting it. This is what 60 looks like."
French now lives in Cornwall with her second husband, Mark Bignell , 53, and says that she has a sense of home there. 
"I've gone back to where my family are. The sense of my mum is there and that is home for me," she said. 
Read more: Two big reasons Dawn French is ditching her diet
The British actress and comedian turned 60 on October 11, and told The One Show that she wasn't planning a big, celebrity-filled party.
"I will sit down on Saturday with my kids, my old man, my bro and my best friends … and we'll drink too much probably!" she laughed.
Have you continued to grieve a relationship years after it ended?