Country music superstar Mel Tillis dies, aged 85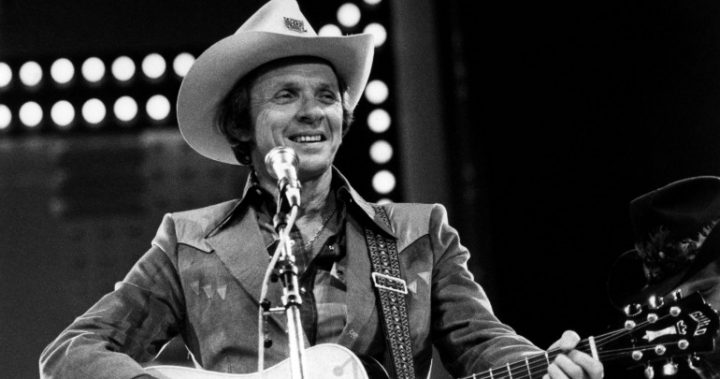 Mel Tillis, a Country Music Hall of Famer, has died at the age of 85 at the Munroe Regional Medical Center in Florida. Don Murry Grubbs, Tillis's publicist, says the singer-songwriter never fully recovered after surgical complications in January 2016. It is suspected that Tillis died of respiratory failure. 
During his 60+-year career, Tillis recorded more than 60 albums and produced several number-one hits, including "I Ain't Never", Coca-Cola Cowboy", "Southern Rains", "Good Woman Blues", "Heart Healer", and "I Believe In You". 
Tillis was also the songwriter behind Kenny Rogers' "Ruby, Don't Take Your Love to Town", George Strait's "Thoughts Of A Fool", and Ricky Skaggs' "Honey, Open That Door".
Tillis's stutter became something of a trademark, though the speech impediment immediately disappeared when he began to sing. Tillis was good-natured about the issue, co-writing a memoir, Stutterin' Boy in 1984 and serving as a spokesperson for the Stuttering Foundation of America.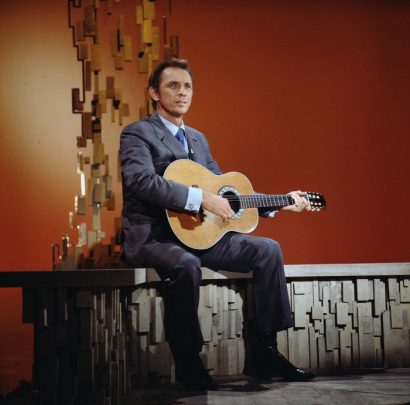 A Tampa Bay Times article from 2015 details the frustrations Tillis faced when he was first starting out. 
"[Minnie Pearl] took me aside and said, 'Melvin, I notice you have some kind of speech problem.' She said, 'Melvin, if you're going to be in our business, you have to introduce your own songs. You need to thank the folks, and you need to sign autographs.' I said, 'Miss Minnie, I can't do that. They'll laugh at me.' She said, 'No, they won't. They'll laugh with you.' From that day on, I started talking on stage a little bit at a time. 
"I had a guy come through my autograph line not too long ago. He said, 'Mel Tillis! I paid $35 to hear you stutter, and you ain't stuttered one damn bit!' I said, 'I'm trying to quit, sir.'" 
Ad. Article continues below.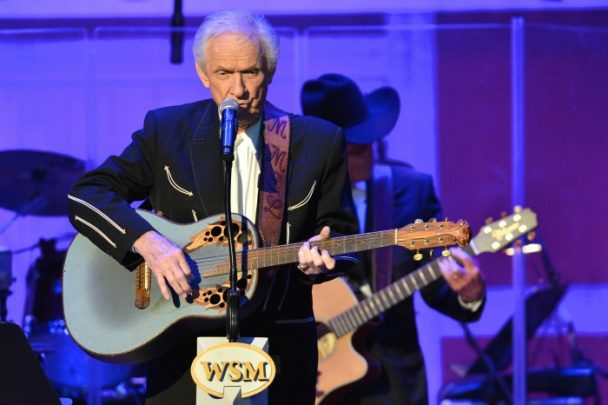 His daughter, 60-year-old Pam Tillis, has come into her own as a music icon, with more than a dozen albums under her belt and several guest appearances as herself on the popular country music drama Nashville. 
Pam's team posted an official statement to her Facebook page, along with a photo of her father in his prime. 
Ad. Article continues below.
"Pam is deeply saddened by the passing of her father, Mel Tillis, last night. It was sudden and unexpected. Pam's father was dearly loved and one of a kind. Please take a moment and visit Official Mel Tillis and let them know how you felt about this south Florida poet that was a master songwriter, brilliant comedian and beloved father," the post reads. 
Since being published two hours ago, the post has already garnered hundreds of comments from fans of Tillis and his daughter. 
According to his publicist's statement, Tillis is survived by his six children, six grandchildren, a great grandson, a sister and brother, the mother of five of his children, and his longtime partner. 
Were you a Mel Tillis fan? Do you remember singing along to any of his hits?