Celebrity gardener forced to pay out following lawsuit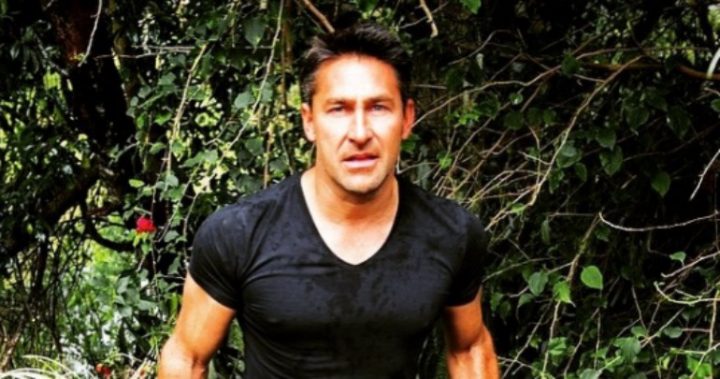 He's Australia's favourite hunky celebrity gardener, but his good looks and charm haven't helped Jamie Durie out of the tight spot he recently found himself in, when an ex-employee sued him. 
Durie's former business manager Mike Curnow sued the former stripper after he terminated his employment in 2013, and it could end up costing Durie as much as $1 Million. 
Two weeks ago, the Supreme Court found largely in favour of Curnow, and it's expected that after a 3 1/2 year legal battle, utilising some of the best lawyers in the country, Durie's legal expenses could be as high as over $800,000, on top of the $800,000 in damages Curnow is seeking. 
Sydney Morning Herald reported that when contacted earlier this week, although reluctant to comment on the case, Durie said he was disappointed "because I have a public profile …that guy has made millions out of me over the years."
Curnow meanwhile countered Durie's comments, saying "I made millions for all of us … I am just glad the court found that a person should be paid for the work they do." 
Ad. Article continues below.
To escape the stress from the lawsuit, Durie posted on Facebook in June about his timeout at a luxury meditation retreat in Byron Bay.
"I went simply to find more balance and walk down the little path of self discovery," he wrote. 
"Each day was spent digging a little deeper into my partially painful past until all was revealed and resolved.
"A ceremony that taught us to drop the ego, clear out the demons, open the heart and fill the space with forgiveness, compassion and kindness. There were tears from a room filled with courage and sometimes fear and in the end we walk away feeling completely clear.
"Hands down the most significant spiritual awakening of my life and long overdue."
Durie, 47, got his showbiz start in male strip show Manpower Australia, before launching his television career with the popular backyard makeover show, Backyard Blitz. 
Are you a fan of Jamie Durie?