Cassie Sainsbury is expected to confess ahead of family's sold media stories hitting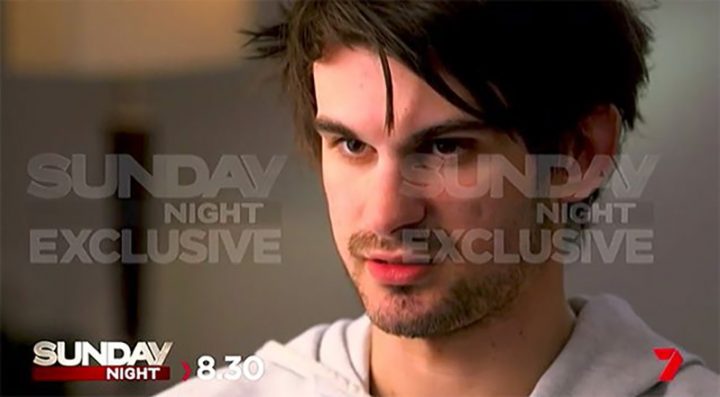 In news reports rolling in, Cassandra Sainsbury, the 22 year old facing charges after being caught with 5.8kg of cocaine in El Dorado International Airport is expected to confess to acting as cocaine mule before her case faces sentencing following tell all TV confessions from her family and fiance. 
Channel Seven is today promoting that the accused drug mule's partner, Scott Broadbridge has reportedly said on air that Sainsbury will admit her role in an international drug syndicate – before the case is heard in court, something she has previously pleaded for her family not to do. The reports were published in The Daily Telegraph today.
Cassandra Sainsbury remains behind bars in Colombia, but has apparently given permission for her partner to sell his side of the story.
Seven are promoting the interview with Scott Broadbridge using comments about how his partner's flight to Colombia was a surprise to him. He is expected to tell all he knows about the syndicate behind the drug deal.
In the same timeframe, Sainsbury's mother Lisa Evans and sister Khala Sainsbury have reportedly also sold their stories to the Nine network for $1 million.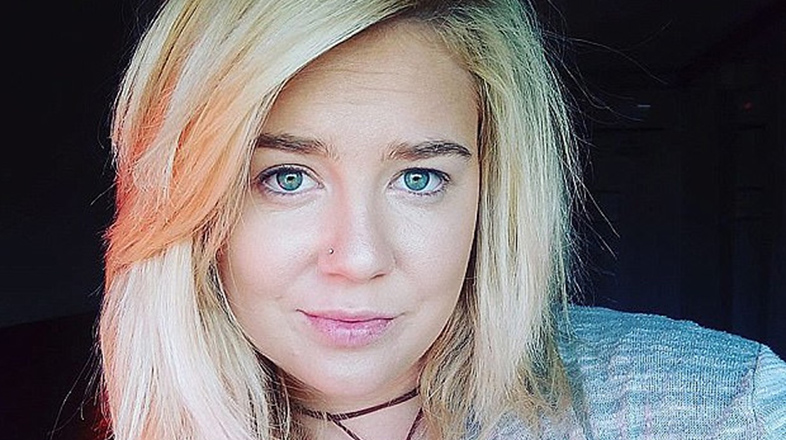 Sainsbury's mother Lisa Evans and sister Khala Sainsbury reportedly sold their story to the Channel Nine program for approximately $1million.
Ad. Article continues below.
'Once I've been sentenced I'm happy to talk about what happened because my case isn't in jeopardy then,' she said in comments to the media last week.
See more: Cassie Sainsbury's family feud over spoils
Would you sell your child's story in a similar situation? 
Scott Broadbridge has exclusively spoken to Sunday Night in an interview which is due to air at 8.30pm on Sunday Night this week on Channel Seven in Australia.