Carole King's heartbreaking message to women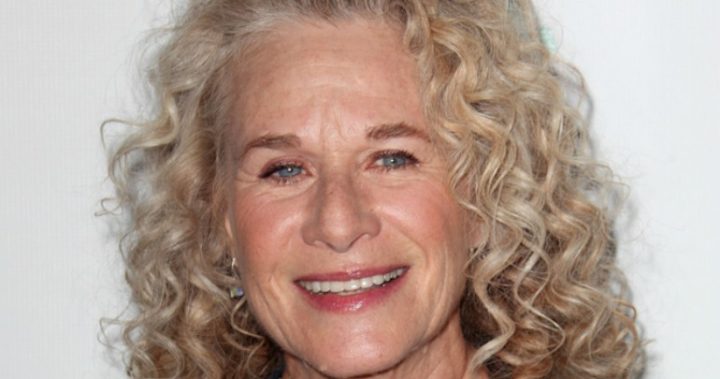 Carole King is speaking out about her tragic past in hopes of inspiring victims of domestic violence. 
The star opened up in an intimate interview with Channel Seven's Sunday Night where she revealed that she too had suffered abuse at the hands of her third husband, Rick Evers. 
Prior to become a victim herself, King said that she had felt "superior" to women who go back to abusive partners, believing that she would never go back. 
However, once it was happening to her, she realised just how difficult it can be to escape a violent relationship. 
"My face and my heart both hurt," she said.
Ad. Article continues below.
"But you know the question of, 'why do women go back?' That was one that I really, you know, I had felt very superior.
"I would never be with anybody who did drugs, I would never be with anybody who hit me, and he did both and I kept going back. Until I didn't."
The pair were married in 1977, however Evers died the following year from a drug overdose. 
The singer behind classic hits such as (You Make Me Feel Like) A Natural Woman and I Feel The Earth Move said that she hopes her story will serve as inspiration to other people, not just women, who are in abusive relationships. 
"If there's any women out there or for that matter men, there are some men in relationships being abused, you don't deserve it. Get help."
Have you ever experienced the struggle of leaving an abusive partner?