British aristocrat cut kids out of will 'due to lack of good manners'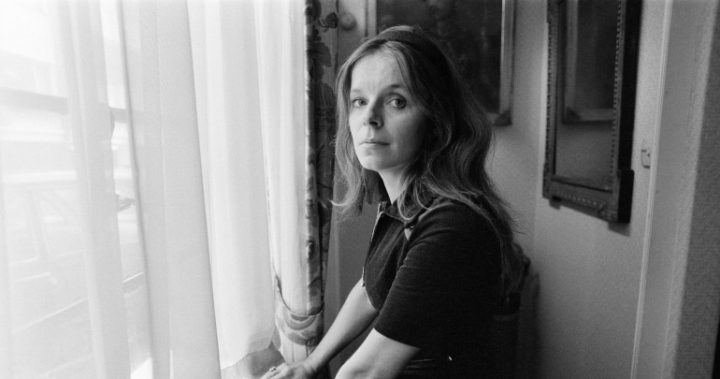 The wife of a British aristocrat cut her three children out of her will because of their "lack of good manners", it has been claimed.
Lady Lucan was the former wife of the late John Bingham, aka Lord Lucan. He famously disappeared after being accused of killing their nanny in 1974, after allegedly mistaking her for his estranged wife. He hasn't been seen since.
His former wife, also known as Veronica, the Dowager Countess of Lucan, died last September aged 80 from a cocktail of drink and drugs, after incorrectly diagnosing herself with Parkinson's disease, The Telegraph reports.
She took drastic measures to ensure her three children – who she isn't thought to have spoken to for up to 35 years – didn't get a penny of her £576,626 (AU$1million) estate following her death. In fact, Lucan spent much of the last few decades as a recluse, having nothing to do with her children George, the 8th Earl of Lucan, Lady Camilla Bloch, QC, and Lady Frances Bingham.
According to the site, she wrote in her will: "In view of the lack of good manners and reverence shown to me as their parent, I do not wish any of my three children to benefit from my death any more than they have to."
Ad. Article continues below.
Instead, she left her entire estate to homelessness charity Shelter. There doesn't appear to be any bad feeling however, as according to The Mirror, her son said: "I applaud the decision."
Custody of her three children was transferred to Lucan's sister Christina Shand Kydd and her husband after Lady Lucan is claimed to have become mentally ill. Now, her possessions, which are said to include a large oil portrait of her husband, will be sold at auction, The Mail previously reported.
Bingham's disappearance has become an unsolved mystery over the years, with his former wife one of the last to have seen him alive. She was injured on the day their nanny was killed, and named Bingham as her attacker.
Lord Lucan's blood-stained car was later found abandoned in East Sussex, but there's been no trace of him since. In 1975, an inquest declared him as the killer of nanny Sandra Rivett.
What do you think of this? Is a 'lack of good manners' enough for such a drastic decision?
Ad. Article continues below.
---
With Facebook removing news sites from your feeds we ask that you sign up for Starts at 60's emailers here. And to keep us on your wall, join some of our new Facebook groups and clubs:

News Junkies Club – Australia
News Junkies Club – USA 

See news on the change and links to all our other clubs and groups here.