Barbra Streisand welcomes new puppy to the family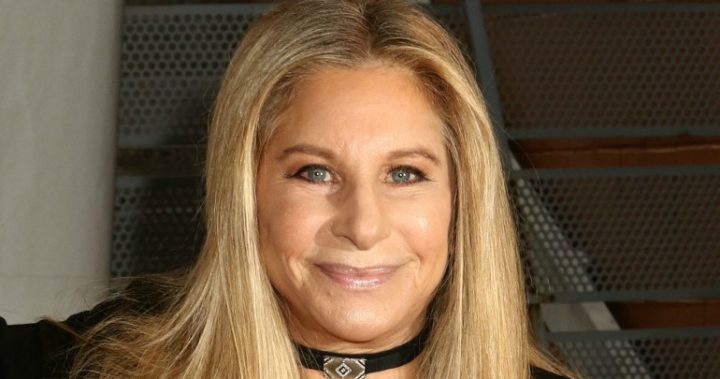 Anyone who's lost a pet knows how difficult it can be to move on from such a significant loss, but Barbra Streisand has found happiness once again after farewelling her beloved dog Sammie in May.
The signer took to Instagram on Sunday to share a photo of her gorgeous new puppy Miss Fanny, presumably named after Fanny Brice – her character from Funny Girl.
"Introducing our newest addition to the family… Miss Fanny… a distant cousin to my beloved Sammie," she wrote.
Ad. Article continues below.
Read more: Barbra Streisand shows off sultry red carpet style
Streisand shot to fame after starring in the hit comedy in 1968 and it seems the movie is still close to her heart.
In June, she shared a picture of her old dog Sadie, who was gifted to her by the Funny Girl cast.
Ad. Article continues below.
Read more: Barbra Streisand lays blame for her weight gain
It seems Streisand has a type when it comes to pooches with all three dogs similarly small, white and fluffy.
Losing a pet is never easy and many owners struggle to find the right time to bring a new pet back into their lives.
For Streisand, it appears the moment couldn't come soon enough – especially since her new pup is distantly related to her beloved Sammie.
Ad. Article continues below.
The singer has been staying out of the spotlight of late, but has shared numerous flashback photos with her fans on social media.
Have you ever lost a pet? Have you got a new one since? Are you a fan of Barbra Streisand?