Barack Obama reveals reaction after dropping Malia at college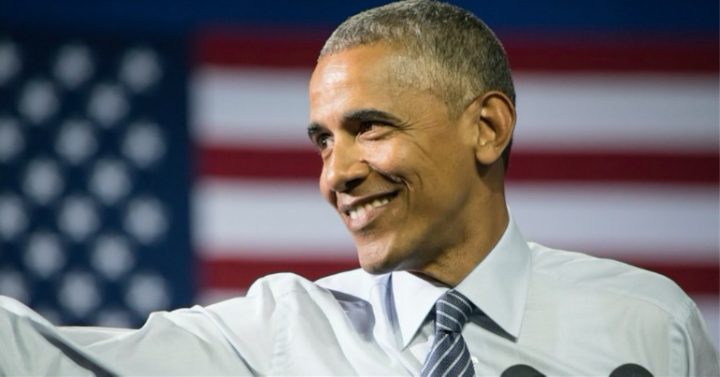 If you cried when your children left home for the first time, don't worry, you're not alone.
Former US president Barack Obama has opened up about the day he dropped off his eldest daughter Malia at Harvard University this fall and just like most parents he cried like a baby!
Obama was speaking at a fundraising event for the Beau Biden Foundation when he decided to get candid and admitted to shedding a tear on the big day.
Ad. Article continues below.
"For those of us who have daughters, it just happens fast. I dropped off Malia at college, and I was saying to Joe and Jill [Biden] that it was a little bit like open-heart surgery," he said, according to a video shared by WDEL radio.
"I was proud that I did not cry in front of her," Obama also joked. "But on the way back, the Secret Service was off, looking straight ahead, pretending they weren't hearing me as I sniffled and blew my nose. It was rough."
Ad. Article continues below.
Can you really blame the guy? Most parents are partial to a few tears when their kids leave home for the first time and it turns out presidents are no different!
When did your kids leave home? Did you shed a tear?