Australian Idol singer Paulini sentenced for bribing road officials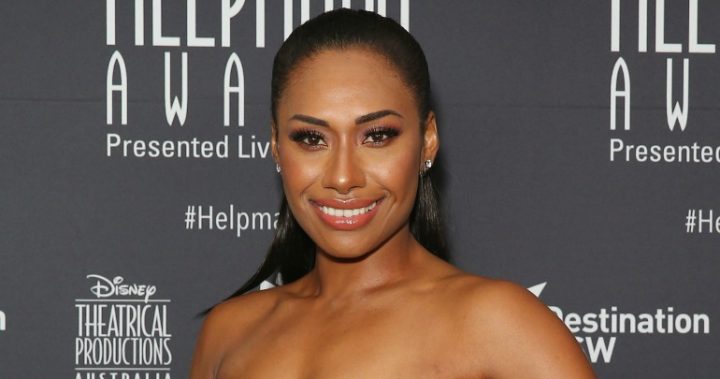 She captured the hearts of millions when she appeared on the first series of Australian Idol in 2003, but Paulini Curuenavuli is one of many stars from the reality show who have found themselves in trouble with the law.
Despite releasing albums and appearing in some of the biggest stage musicals in Australia, the 35-year-old found herself in trouble earlier this year when she was accused of bribing a government employee to get an illegal and fake driver's licence.
In September, the songstress pleaded guilty to the charges and was facing a maximum seven years in prison. 
Today, she was handed a six-month suspended sentence and avoided jail.
Ad. Article continues below.
Court documents suggest that the former Young Divas star had been fined 11 times for different driving offences in the past. 
She lost her permit in March of last year and reportedly paid a Roads and Maritime Services employee $850 in order to receive the illegal licence.
Read more: All the razzmatazz of the stage musical 'The Bodyguard'
News.com.au reports that a magistrate at Mount Druitt opted to place the star on a good behaviour bond, rather than placing her behind bars.
Ad. Article continues below.
They noted that the incident has caused Curuenavuli embarrassment and financial loss.
Her barrister, Lisa-Claire Hutchinson, said that the star was deeply sorry for her actions.
"With increased publicity comes an increased measure of public shaming," News.com.au reports Ms Hutchinson saying.
"She has acknowledged the utterly unacceptable nature of her behaviour … she is deeply contrite for the actions which she perpetrated."
What do you think? Should Paulini have gone to jail for her crimes or is the public scrutiny she's received punishment enough?