Aussie TV favourite Rosemary Margan dies, aged 80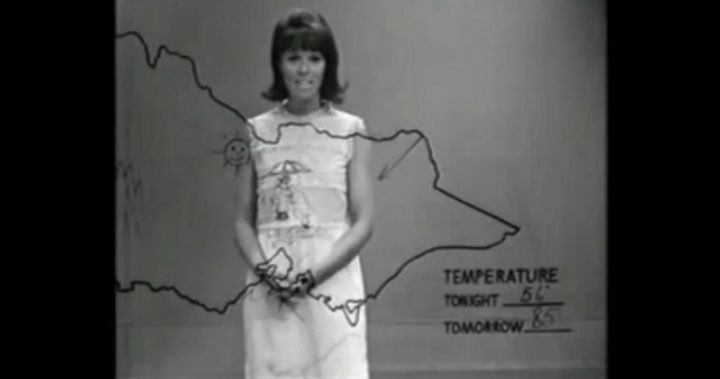 Australian television and radio favourite Rosemary Margan has died, aged 80.
Melbourne radio station 3AW reports that Margan died in her home on the Gold Coast on Tuesday evening.
Margan became a household name in the 1960s when she appeared alongside some of the biggest names in television, including Bert Newton and Graham Kennedy.
The effervescent star won three Logies during her television career, but eventually left the bright lights of the stage to work on radio at 3AW alongside her brother-in-law Neil Mitchell.
After 19 years at the station, Margan retired from the Morning show in 2007, and had been living on the Gold Coast in recent years.
Ad. Article continues below.
She reflected on her remarkable career at the time of her retirement, telling the Herald Sun that she felt felt "pretty lucky" to have enjoyed a such a long run in media, especially since it almost came crashing to a stop when she pulled a stunt while reading the weather for Channel Nine one evening.
Margan did the weather segment in a dress, which she dropped to the ground at the end to reveal a skimpy bikini.
"I was asked to go to the manager's office, Nigel Dick, I think, who was very straitlaced," she told the Herald Sun. "He said, 'this must never happen again', it was just terrible and I'd shocked everybody.
"The next day he came to me and said 'that was really a very good idea', because the phones lit up and he got the message that people loved it."
Do you remember Rosemary? What's your favourite memory of her?