Celebrity chef Darren Simpson passes away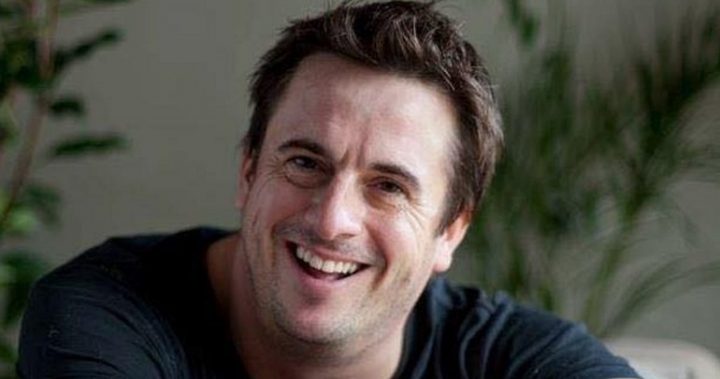 Television favourite and world-renowned chef Darren Simpson has died after a long battle with alcohol addiction-related illness.
News Corp reports that the Irish-born chef suffered a heart attack on Thursday evening following a stint in rehab, then hospital near his home in Byron Bay.
He first shot to fame in Australia as a regular chef on cooking competition show Ready, Stead, Cook and later appeared on My Restaurant Rules and host of other popular shows.
Friends led the tributes on social media with journalist Shonagh Walker writing: "I hope I wake up tomorrow and this is a dream" and "I know the last few weeks have been hell for you. You will never be forgotten. #love you xxxx".
Fellow chef Jason Roberts said he was devastated by the news.
Ad. Article continues below.
Despite his health battles, Simpson had a decorated career and won UK's Young Chef of the Year at 21, making him the youngest ever winner of the prestigious award.
He went on to train with some of the best chefs in the world before moving to Sydney to become Head Chef of Aqua Luna Bar and Restaurant at Sydney's East Circular Quay.
Later, he opened his own restaurant La Sala, which was praised for its bold take on Italian food.
He was renowned for his cheeky Irish sense of humour and daring food choices, but when it came to whipping up a plate of something delicious, his motto was: "keep it simple".
He will no doubt be sorely missed by his friends and loved ones.
Do you remember watching Darren on TV? Were you a fan?