Suspected cause of George Michael's death revealed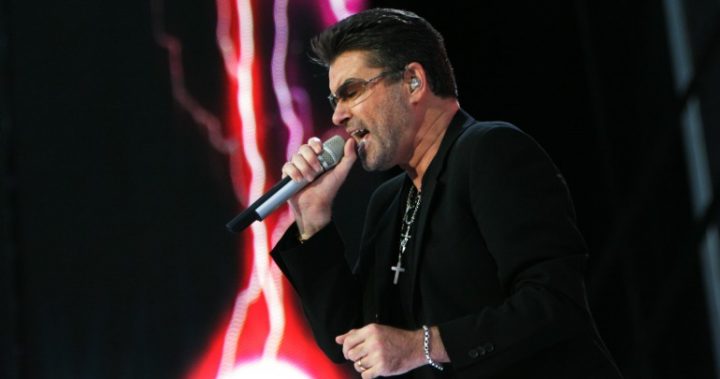 You joined a great many across the world who were shocked and saddened to hear of the death of British pop singer George Michael.
Fans gathered outside of Michael's home in north London following his death and spoke favourably across social media about his music and how it had touched them.
Ad. Article continues below.
While it was revealed the 53-year-old passed away on December 25, at the time the only statement issued said that George Michael has died "peacefully at home" without making any mention of the cause of death.
It sent the rumour mill into overdrive.
However, Michael's long-time manager, Michael Lippman, has revealed that the singer, songwriter and record producer died of heart failure.
"I'm devastated," Lippman said on Sunday, before adding that the death by heart failure was unexpected.
George Michael found success in the 1980s with the pop duo, Wham!. He had several number one hit singles in his career including 'Faith', 'Father Figure', 'Careless Whisper' and 'Wake Me Up Before You Go-Go' as well as number one albums with Wham! and as a solo artist. According to Sony Music, he has sold more than 115 million records around the world.
Ad. Article continues below.
Generous George
Following confirmation of his death, it has also been revealed George Michael was an extremely generous man. It is said that he has donated much of the royalties from his biggest hits to charity, gave a woman appearing on a game show in the United Kingdom the thousands she needed for IVF treatment, and left a woman in a cafe almost $43,000 after he heard her distress over debt.
A woman on 'Deal Or No Deal' told us she needed £15k for IVF treatment. George Michael secretly phoned the next day and gave her the £15k.

— Richard Osman (@richardosman) December 26, 2016
He supported the Terrence Higgins Trust, a HIV and sexual health charity, and the Macmillan Cancer Support.
Michael was also a huge supporter of the children's charity Childline, giving the royalties from his hit 'Jesus To A Child' to the charity in 1996.
If you were a fan of George Michael, what was your favourite song of his?