Cassie Sainsbury cuts deal to dramatically reduce sentence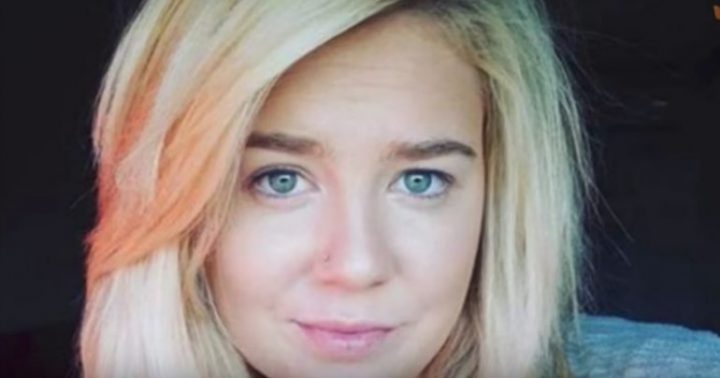 A decision on whether Cassie Sainsbury will spend six years behind bars in Colombia after accepting responsibility for drug trafficking has been delayed.
Sainsbury fronted court today after reportedly cutting a deal with Colombian prosecutors to give information on the drug-trafficking gang she was working with. The former Adelaide resident was caught with 5.8 kilograms of cocaine in her luggage at Bogota Airport on April 12.
Read more: Cassie Sainsbury's fiancé 'person of interest'
She was facing 30 years behind bars before agreeing to hand over valued information on the trafficking group. In addition to the six years in lock up, she will also have to pay 450 months of wages as a fine, Channel 9 reported early this morning.
Read more: Cassie Sainsbury wants Aussie taxpayers to help with legal fees
Ad. Article continues below.
However news outlets including the ABC later reported that the judge hearing the pleas deferred a decision on whether to accept the bargain Sainsbury had done with prosecutors. The judge said the bargain had made the case more complex and that he wanted more time to determine whether it was legal or not, the ABC reported. He then suspended the hearing, deferring it to a later date.
Sainsbury's court appearance was the first time she had been seen in public since her arrest. She was surrounded by a hoard of media as she made her way inside where she remained mostly silent throughout proceedings.
Her mother, Lisa Sainsbury, and fiancé, Scott Broadbridge, were both present at the hearing.
The exact terms of the plea deal were not made public, but there are reportedly fears her safety in prison could be jeopardised if she had agreed to hand over the names of those involved in the trafficking ring.
What do you think of this case? Is this a fair sentence?