Can you afford another government expense?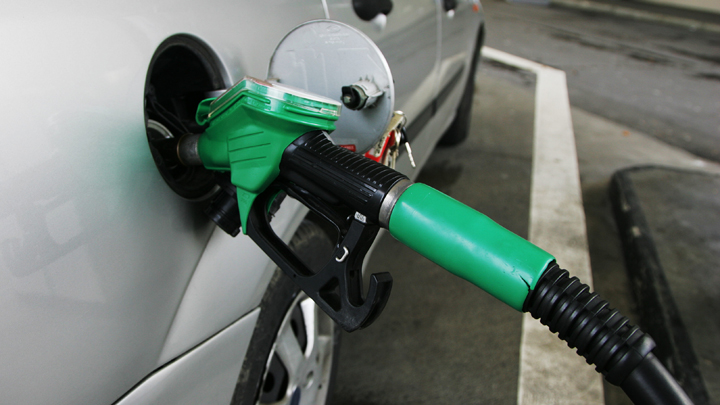 According to the Daily Mail, it was announced today at a conference that from November 10 the government will be giving fuel companies an additional tax that will be directly passed onto the consumer. So when you go to fill up your tank, you can expect to be paying more.
Ad. Article continues below.
Today, the Finance Minister Mathias Cormann announced that the average Australian household that consumes about 50 litres of petrol every week is expected to eventually end up paying an additional 40 cents a week.
The fuel excise is believed to raise about $2.2 billion dollars for the Australian government over the next four years, but when it is a tax that is passed directly onto the average Australian person – is it worth it? They may as well be asking us for a hand written cheque.
Senator Cormann said, "While the impact on individual households will be modest, this measure will provide a predictable and growing source of revenue, which will help the government boost its investment in job creating and productivity enhancing road infrastructure."
The Daily Mail reports that Senator Cormann told Sky News, "In the budget, we've announced a record investment on infrastructure – $50 billion dollars – and our commitment remains for 100 per cent of the money collected by the fuel excise indexation to go into road infrastructure investment."
So today tell us, can you afford to be a little extra out of pocket every year?