Calls for stricter international driver tests to cut road death toll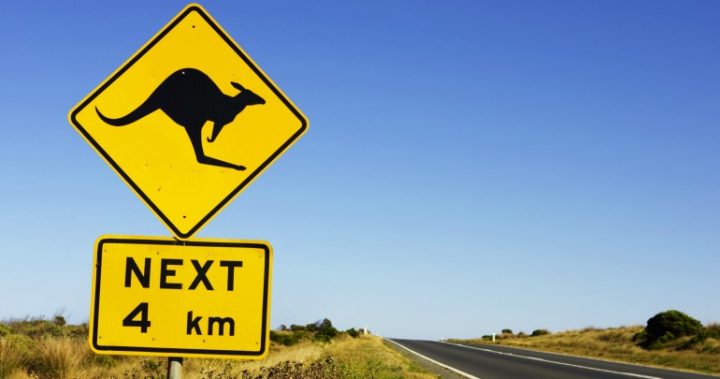 Liberal backbencher Sarah Henderson has called for stricter laws for international drivers hiring holiday cars.
Henderson wants drivers to take tests to prove they are sufficiently equipped to handle Australian road conditions. 
The review has been called for after a horror car crash holiday season that has left many dead and critically injured. In 2017 more than 1000 died on Australia's roads.
Talking to the ABC, Henderson believes not enough is being done to inform tourists about our road rules.
"It is a real danger that these international tourists are coming across from other parts of the world, getting into a hire car … and they really are a moving time bomb," she told the site.
Ad. Article continues below.
"I just don't think it's good enough that there's no verification of someone's driving experience when they arrive in Australia."
Henderson focussed her energy on car hire companies, suggesting that compulsory car safety videos and stricter hiring policies should be introduced to avoid crashes.
"We need to look at ways in which we can ensure that we know that they have the requisite driving experience, that they are not going to be a hazard to themselves and to others."
Henderson talked about her own electorate in Victoria, which includes the infamous tourist spot-the Great Ocean Road.
"On a weekly basis, we are hearing of incidents involving international drivers on the wrong side of the road, stopping in the middle of the road taking photographs of koalas … [and] running through stop signs." she added.
Ad. Article continues below.
According to VicRoads, 20 percent of all crashes involve international drivers.
After this year's horror road toll Prime Minister Malcolm Turnbull told reporters on Monday, "At this time of year, which should be a time of happiness and love and families getting together, to see so many families being ripped apart by these shocking accidents is a tragedy." 
Do you think we need stricter rules for international drivers? Have you ever been involved in an accident?