Call someone who cares? Centrelink fails to answer millions of calls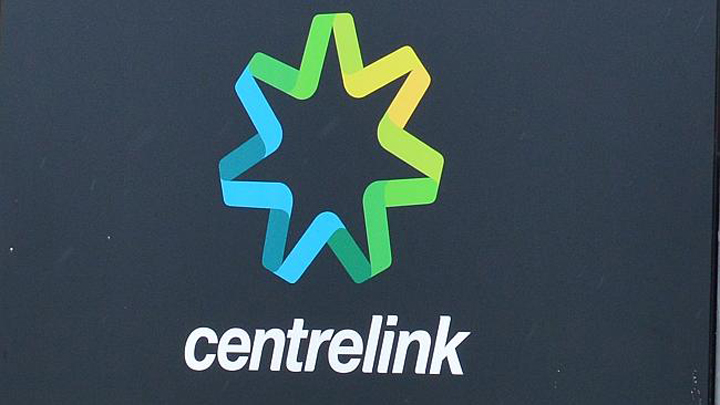 You don't have to be down on your luck and on welfare to need to ring Centrelink – pensioners, families and students all require the service but in a shocking new report, it's been found that Human Services just doesn't want to hear about it…literally.
Almost 25 per cent of the staggering 57 million phone calls made to Centrelink last year went unanswered. In literal terms, we have spent 143 years waiting to speak to Centrelink before hanging up, according to a new report commissioned by the Australian National Audit Office.
13.7 million calls did not even make it to the point of being put on hold, after they were blocked or received a "busy signal", reports Fairfax.
And an additional 13 million calls that were put in the hold queue were "abandoned", which means the callers got sick of waiting to talk to a human.
If you've been into Centrelink in the last few years, you'll know that the staff much prefer you to go online or phone the head office, which is proving to be near impossible.
Ad. Article continues below.
Waiting times are through the roof, with an average call in 2013-14 being found to take a whopping 17 minutes (and 30 per cent take more than 30 minutes) and auditors of the welfare agency blame a lack of staff and the performance of the systems in place.
Auditors of Centrelink want to know why the department doesn't have a system like other government agencies such as the ATO who give an estimate of the hold time instead of what seems like a never ending loop of the 'Ode to Joy'.
It's Centrelink's number one complaint from customers, so what are they doing about it? The Auditor-General's office conceded that the department was making progress and knows there is a problem. They're moving tens of millions of transactions each year online, but the cost of more people on the end of the line comes at a cost – and it's not just our phone bill.
Human Services estimates that to hire 1,000 new public servants, the cost to taxpayers will be in the ballpark of $100 million.
The question is: Which would we prefer, time or money?
Have you been kept on hold for what seems like forever to Centrelink? What happened?