Burns survivor Turia Pitt has defied the odds and completed a most gruelling challenge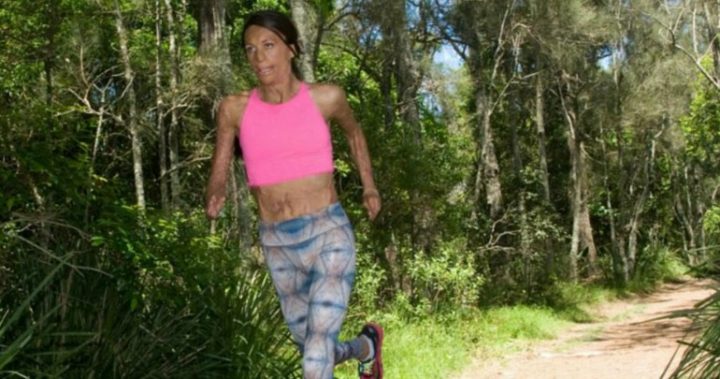 The human spirit is an amazing thing. Five years after being told she would never run again, burns survivor Turia Pitt has completed the Ironman World Championship in Hawaii.
If you don't know what that involves, ask yourself how you'd go over 226km — 3.8km swimming, 180km cycling and 42km running.
3.8km swim
180km bike
42km run
Time: 14:37:30#IMKona DONE.

📸 @kleinyheraldsun pic.twitter.com/iPObCdvtnB

— Turia Pitt (@TuriaPitt) October 9, 2016
It was during an ultramarathon in the Kimberley region of Western Australia in 2011 that Turia suffered burns to 65 per cent of her body.
Ad. Article continues below.
As one of 2,000 competitors lining up on the start in Hawaii to take on the massive challenge, Turia looked comfortable. She overcame heat, fatigue and ongoing issues caused as a result of her injuries from five years ago to make her way to the finish line.
"Because of my burns I can't regulate my own body temperature. I have to make adjustments or use standard tri gear in different ways… I will need things such as cooling sleeves and white suits to better deal with the heat in Kona," Turia told The Daily Telegraph.
The final leg — the run — passes through infamous lava fields and has proven to be the biggest challenge for competitors however, Turia says "I'd rather take a crack at it an fail than not even try at all".
Have you ever been told you couldn't do something and then defied the odds? Share your stories with us.