Budget win for pensioners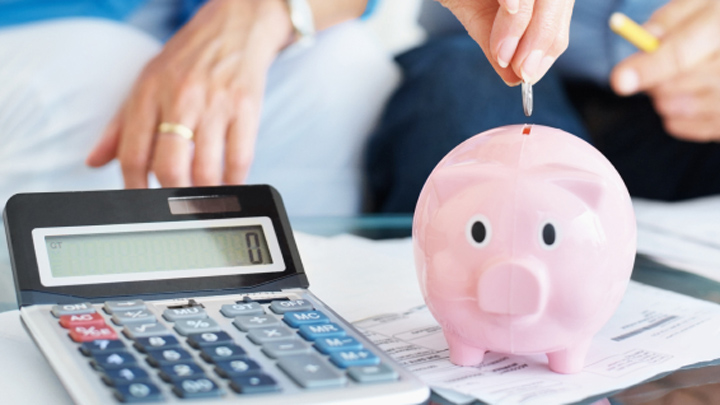 In keeping with the Government's promise to please everyone with next week's budget, the Federal cabinet could potentially replace the unpopular pension index with tightened assets testing.
The new measures will see the government scale back part-pension payments to the retirees it believes can afford to go without. Some 200,000 people are likely to be affected by the changes, with estimates that 80,000 people may lose the part-pension all together.
The Government is at pains to point out the family home will not be included in the assets testing and that millions of pensioners will be completely unaffected by the change. The changes could could improve the budget to the tune of $1 billion a year.
Currently, retired couples with $1.15 million in assets on top of their family home, and singles with up to $775,500 can still claim a part pension. Details of how part-pension payments will be "tapered" under the new arrangement are yet to be revealed, and Mr Morrison will not confirm the plans at this stage.
Social Services Minister Scott Morrison told Channel 7, "The government needs to grab this opportunity and reassure pensioners they are not going to cut the pension".
Ad. Article continues below.
Today's announcement will undoubtedly come as good news for the majority of pensioners, but what about the 200,000 people whose pensions are in the firing line? Tony Abbott continues to describe the budget as no-fuss and fair, telling The Australian, "What will be obvious on budget night is that this is a budget that is measured, responsible and fair".
However, Mr Morrison appears to be taking a different approach. "At the end of the day, the welfare system is there for people most in need. It's there as a safety net, it's not there as an incentive system," he said on the ABC, pointing out that the cost of the pension was set to increase by 6 per cent per year, from $42 billion to more than $60 billion in the next 10 years.
Chief Executive of lobby group National Seniors Australia, Michael O'Neil, told News Limited the constant tinkering with pensions and superannuation is creating confusion and doubt for retirees. He suggests an overall strategic approach to Australia's retirement income is required, covering pensions, super, savings and the taxation system.
Labor's Jenny Macklin said today that Tony Abbott had broken his election promise not to make any changes to the pension. "He should keep his promise," she said.
Ad. Article continues below.
What do you think of the plans to tighten access to the pension? Is this an attack on the wealthy or a fair approach? And, most importantly (to Tony Abbott) will it secure your vote?