Budget changes not so rosy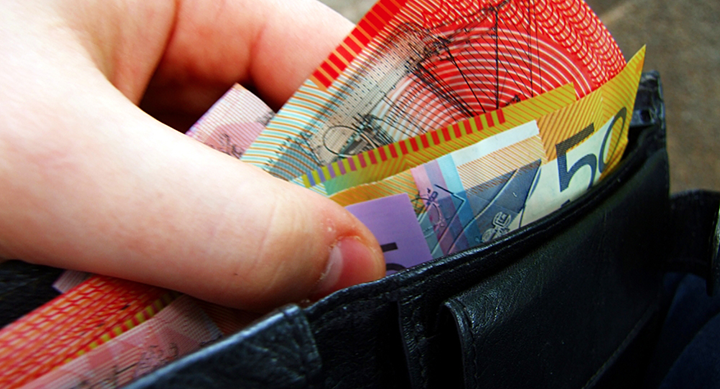 A new study shows more retirees than first thought will lose out under pension changes announced in the Federal Budget.
According to a study commissioned by the superannuation industry, 40 per cent of older Australians will be stripped of the part pension by 2055, under changes to the assets test. Those who retire soon could miss out on $5500 a year.
The Government claimed its changes would increase payments for 170,000 retirees, cut the part-pension for 235,000 others and stop payments to a further 91,000 who currently get the part-pension.
However, the new study commissioned by Industry Super Australia shows the savings build over time by cutting the payment of the part-pension to more Australians. While only 13 per cent of retirees lose in the first years of the policy, this increases to 19 per cent by 2025 and 40 per cent by 2055.
According to The Australian, a single man aged 45 who is earning $82,000 today would lose about $7700 a year from the ­tighter assets test in retirement — or about $192,000 over his retirement. A single woman aged 25 who is earning about $31,000 today would lose $2800 a year in retirement, or about $80,000 throughout her retirement.
Ad. Article continues below.
The research shows the tighter eligibility test trims the payments to the wealthier retirees at first but then extends to ordinary workers over time. A decade from now, some of the biggest savings will come from those who are earning average salaries today.
A couple in their late 40's on ­average incomes would lose $5500 each per year once they ­retire in about 2035, the study suggests. That would cut their pension payments by $117,000 each over the full course of their retirement — an indication of the extra super they might need to cope with the budget changes.
National Seniors Australia chief Michael O'Neill told ABC's Radio National the pension changes could hit retirees with mid level assets, particularly women, and they could dampen incentive for retirees to save.
"By mid level I mean single folks, particularly ladies who retire with $500,000 or thereabouts, by the time you invest that part that is capable of being invested, the returns from that is pushing people back to income levels less than the pension," he said.
"It's destroying the incentive for people to put money aside across their lifetime to provide for their own [retirement income]".
Seniors groups have also warned the Government it can't hit pensioners and ignore superannuation tax breaks and they've called on all political parties to leave the retirement incomes of Australians out of a politicised debate.
What do you think? How are you feeling after this latest research which shows more retirees could be worse off under changes to the assets test?