British team suffers major airport fail after returning from Rio
Great Britain did a wonderful job at the Olympics winning 67 medals overall, but it looks like they need to do a little more work when it comes to planning their airport performance.
The team arrived home this morning and like most people heading straight towards to the baggage carousel to pick up their luggage.
Unfortunately when they got there they realised that things were going to get a little tricky…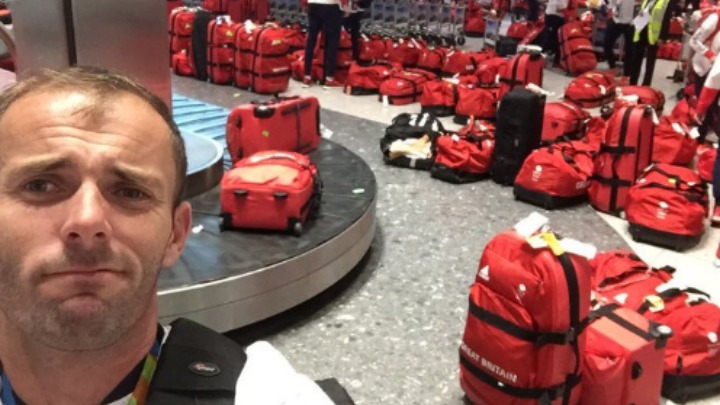 The entire team – made up of hundreds of athletes and officials – had the same red luggage.
Ad. Article continues below.
The bags are part of the team's official Rio merchandise and uniform and boy does it look like their going to regret that decision!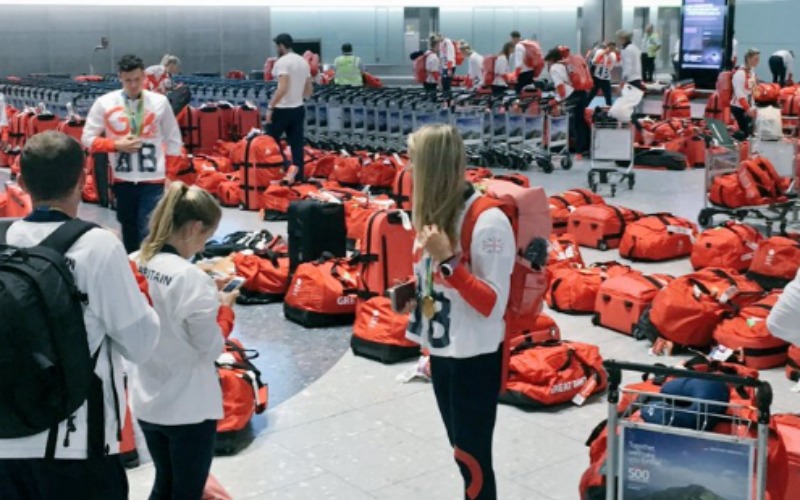 The athletes have been uploading pictures of the airport disaster, thankfully most of them having a laugh at the same time.
Ad. Article continues below.
"Mine's the red one," wrote windsurfer Nick Dempsey in a selfie on his Twitter page.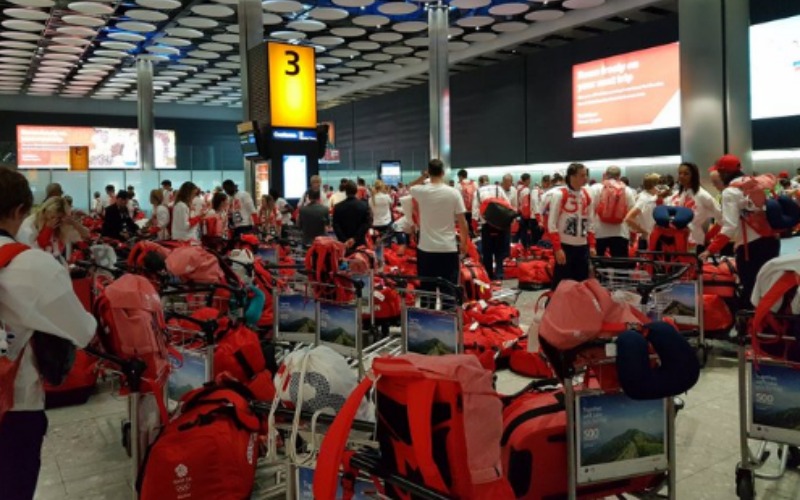 OMGSHHHH 😱😂 pic.twitter.com/PofNEM3RXj

— Becky Downie (@Bdownie) August 23, 2016
Ad. Article continues below.
"Anyone seen my red bag?" asked rowing champ Alex Gregory.
"Finding my bag could prove more challenging than the racing," joked rower Matt Langridge.
It apparently took the team over an hour to sort through it all and figure out whose bag was whose!
Looks like they won't be making that mistake again!
Have you ever lost your luggage after a flight? Did this funny airport fail give you a giggle?