British soap star makes massive claims about Prince Charles' virginity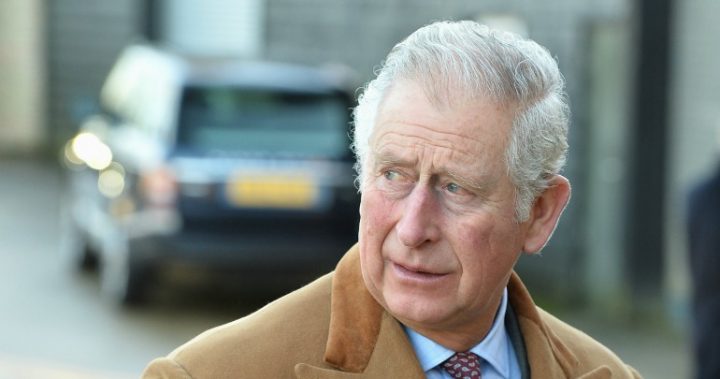 Amanda Barrie is known by many in the UK for playing the beloved Alma Sedgewick on the soap opera Coronation Street, what was not known until now is the star's connection to the Royals.
In an explosive interview with The Sun, the star revealed that she was approached by an actor friend of Prince Phillip to find Prince Charles an experienced older woman. The star claims she was asked by star James Robertson Justice to "teach a young Prince Charles about sex" and that it was the "ultimate compliment".
This period was when the young prince was attending Gordonstoun School in Scotland. According to Barrie the star told her not to be offended by the offer and that he was looking for someone that was "experienced but on the other hand, well, obviously [knows] the ropes."
He is said to have joked "Frankly, the main thing one needs is a sense of humour and I know you have got that."
Barrie told The Sun that it was an embarrassing exchange for both of them.
Ad. Article continues below.
"He was obviously very embarrassed and went round and round in circles before it came out. Finally, he admitted he was one of eight people who had been selected to help 'launch the royal males into their future life'" she said.
"Between them, they had to choose anyone they thought would be suitable to teach Prince Charles about sex, and James had decided that I was suitable."
Barrie recalls meeting Prince Phillip at a club in the 50s and was told that she could become the Prince's "fixture" if things went well.
"James indicated that if things went well, I would be a kind of fixture — not a girlfriend, but someone in the background. He said: 'They [the royals] can't possibly go off into the world without their own person."
"Apparently, it was to be a privilege as no payment was offered." she added.
Ad. Article continues below.
Barrie revealed it was her hatred of Prince Charles' request for her to wear some khaki shorts that put her off the whole idea.
"The one thing that put me off was he suggested I take a pair of khaki shorts to go shooting." she said.
"It was those that did it. I couldn't imagine me, in my wig and false eyelashes, dressed in khaki shorts striding across the moors. I had this terrible image of having to face the Queen over breakfast. What would she say? 'So, Amanda, how was it?'"
"I also thought that because Charles was so young, it might be a dreadful experience and I might be blamed. I had to say 'no'." she added.
Barrie claims she was requested to keep the matter quiet if she was not interested. Barrie came out as gay at 67 and is now happily married to crime writer Hilary Bonner.
What do you think about these explosive claims? Do you remember watching Amanda Barrie in the "Carry On" films?