Brisbane truckie's Anzac message needs to be heard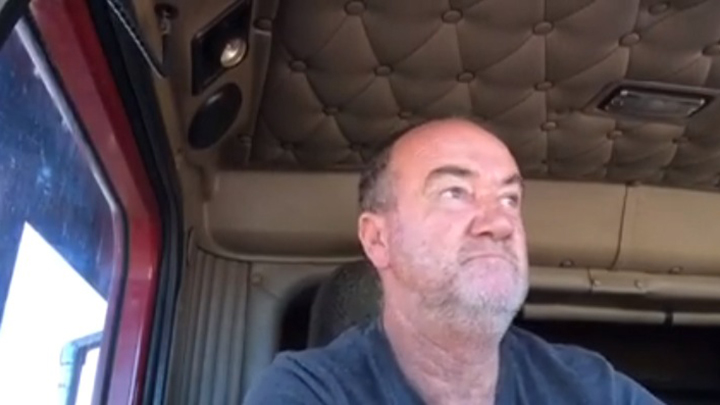 Over the decades, many have felt that the true message of Anzac Day has been lost. And despite a recent surge in participation and attendance at services due to the centenary, numbers have been dwindling. A Brisbane truck driver has filmed a very stern message that should be heard by every Australian man and woman… We're 100% behind him – are you?
Trev the truckie recorded the video and right now the stats say it has been viewed by over 1,100,000 people on Facebook and shared over 53,000 times. It's an important message about paying respects to the Anzacs, because it's a mark of respect for every service man and woman who has played their part in giving us the great Australia we do have.
So watch the video below or click here to see Trev the Truckie talking about Anzac Day.
Ad. Article continues below.
Anzac Day

Posted by Trevor Vale on Monday, April 13, 2015