Breaking: Treasurer Scott Morrison rushed into emergency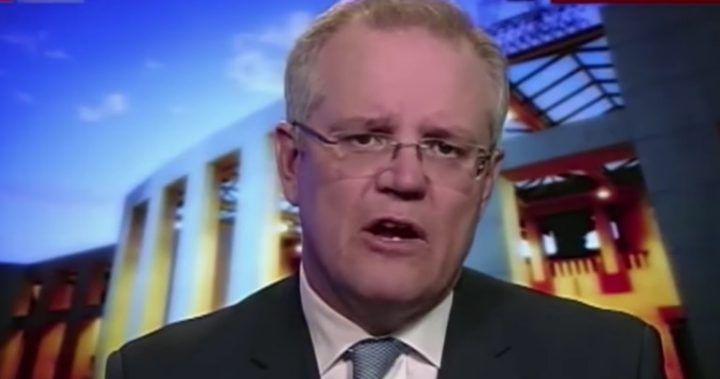 Treasurer Scott Morrison was rushed into surgery for an undisclosed ailment. However, Mr Morrison is now on the mend after emergency surgery which was done in Canberra Hospital. The senior Liberal frontbencher posted the news on Facebook on Saturday. He thanked staff in the hospital's acute surgery ward, "including Kim and Mwa", and the emergency department, saying he was on the road to full recovery and "heading back to the Shire".
He said he expected to return to Parliament in just over a week.
"Was also nice to get a welfare visit from the boss (Malcolm Turnbull) yesterday afternoon [Friday] to make sure I was on the mend," he wrote. A spokesman for Mr Morrison would not say what he was treated for.
Despite the treasure having had to undergo emergency surgery which can be traumatising to most people, he received no mercy from the public. Social media erupted with tweets saying they wished the treasurer did not recover and that a heart would not be found if doctors tried to look for one.
Ad. Article continues below.
We can rest assured that Scott Morrison's emergency surgery had nothing to do with his heart, unless doctors were trying to find it.

— Joe Furphy (@JosephFurphy) November 13, 2016
I do hope it's nothing trivial: "Scott Morrison on mend after emergency surgery" https://t.co/DJaF5CTRap via @theage

— Margaret Dahlstrom (@MargDahlstrom) November 13, 2016
This is breaking news, more details will follow.
Do you have any words for Mr Morrison?