BREAKING: Sports journalist Rebecca Wilson has died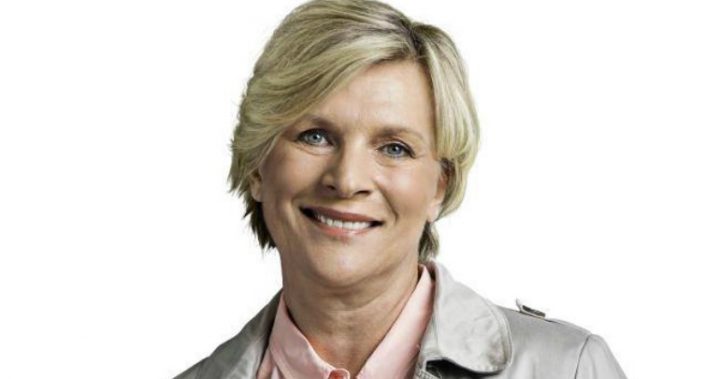 In sad news this morning, award-winning sports journalist Rebecca Wilson has passed away after long a battle with breast cancer.
Rebecca was just 54 years old and is survived by her husband and two sons.
Her family released a statement saying she kept her illness secret and did not even tell many of those closest to her how sick she really was.
"Courage has always been a significant part of her DNA, no less in her desperate battle against her insidious disease," the family said.
"Rebecca kept knowledge of her illness a closely guarded secret.
Ad. Article continues below.
"The majority of her friends, colleagues and indeed members of her family were unaware of the extent of her illness.
"She did so to limit their suffering."
They said Rebecca was a fearless sports journalist who made them proud.
"She brushed aside evil trolls, bullies and organised crime figures to prosecute her craft."
"She proved that women had an equally important role in sports journalism as her male counterparts."
Ad. Article continues below.
Rebecca won awards for her work at the Daily Telegraph and Sunday Telegraph newspapers, and was also a regular panellist on SportsNight with James Bracey on Sky News.
She also worked with many of the industry's top names, including Lisa Wilkinson who said she was think of Rebecca's family in this difficult time.
"So sad to hear of passing of my former Beauty & The Beast partner in crime #RebeccaWilson. Thoughts so much with Harto & her treasured boys," she wrote on Twitter.
Share your thoughts and condolences for Rebecca's family below.