Breaking: Six people missing as river bursts after New Zealand earthquake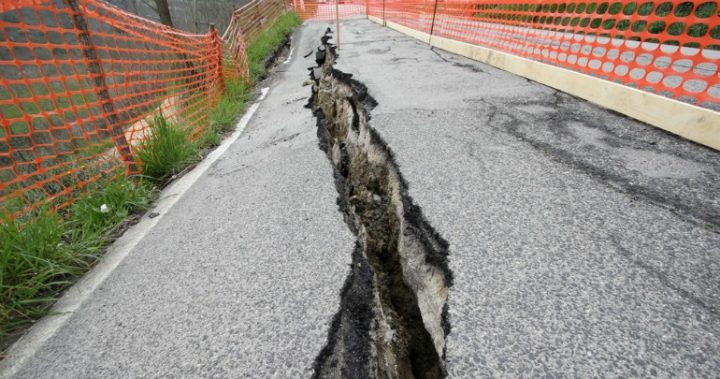 UPDATE: All six kayakers have now been found safe.
EARLIER: There is more bad news coming out of New Zealand this afternoon as six kayakers are believed to be missing at the Clarence River in North Canterbury.
The group is believed to have been caught up in the water after a slip in the river breached and sent a large wall of water downstream. The breach is said to have been caused by the massive 7.5 magnitude earthquake that rocked New Zealand last night and caused widespread damage in both the North and South islands.
Reports out of New Zealand say some of the group's belongings have been found at the foot of the river.
Emergency services made their way to the river as soon as it burst through the slip and are working to try to recover the group.
Ad. Article continues below.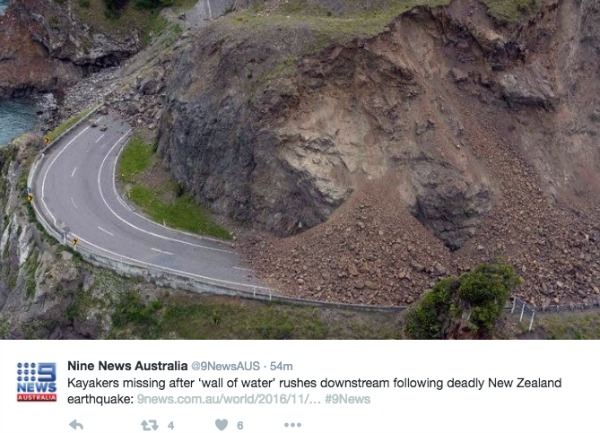 Civil Defence is urging residents in surrounding areas to move to higher ground immediately as the rising waters are becoming dangerous.
The earthquake has already claimed the lives of two people and prompted a tsunami warning that sent residents in low-laying areas running for higher ground.
Ad. Article continues below.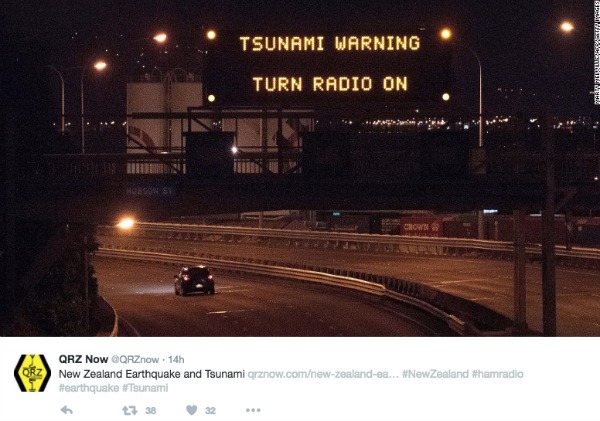 There have been hundreds of aftershocks throughout the day, with many people saying the initial quake felt much stronger than the devastating 2011 quake in Christchurch, which killed 185 people.
Officials are saying the widespread damage will costs millions to clean up and repair, with residents told to stay out of city areas and buildings until they have been checked over and given the all clear.
Ad. Article continues below.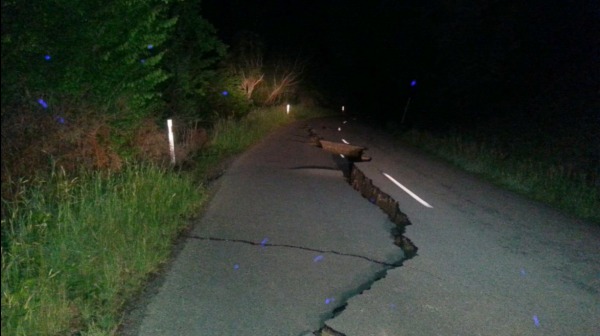 Australian journalist Gemma Snowdon spoke the ABC soon after the quake hit, saying it had left people feeling scared and shaken.
"I have been hearing sirens and alarms going off throughout the city. I think everyone is a bit shaken up by this," she said.
"[Earthquakes] are a common occurrence but this one was particularly long and protracted."
Do you know anyone who has been affected by the earthquake? Do you have a message for our friends in New Zealand?