BREAKING (UPDATED): Prime Minister Malcolm Turnbull speaks about travel bans and security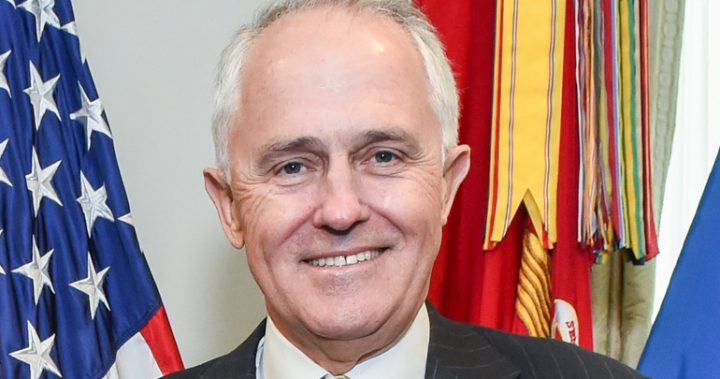 Many, including our own website, were wondering where Prime Minister Malcolm Turnbull was during these "disruptive" political times.  The Prime Minister, along with Immigration Minister Peter Dutton, has just finished speaking to the press about his conversation with US President Trump and his stance on the immigration ban imposed by the United States.
Ad. Article continues below.
Prime Minister Malcolm Turnbull has confirmed that the deal for the US to take in refugees from the Australian detention centre is going ahead. It was also stated that Australians will not be affected by the travel bans that have been initiated by the United States.  When asked about his opinions on the legislation, Mr Turnbull stated, "It's not my job as Prime Minister of Australia to run a commentary on the domestic policies of other countries".  
The Prime Minister did confirm that there was no talk with the US President about the controversial Trans-Pacific Partnership but that discussion will be had in a future discussion. 
Mr Turnbull reiterated that the ties with the United States are strong and that the Australian government will work with the United States in any area that they are needed and that will be a benefit for both countries.
We will be updating this story as more information is made available.