Breaking: Powerful earthquake strikes Japan launching Tsunami warning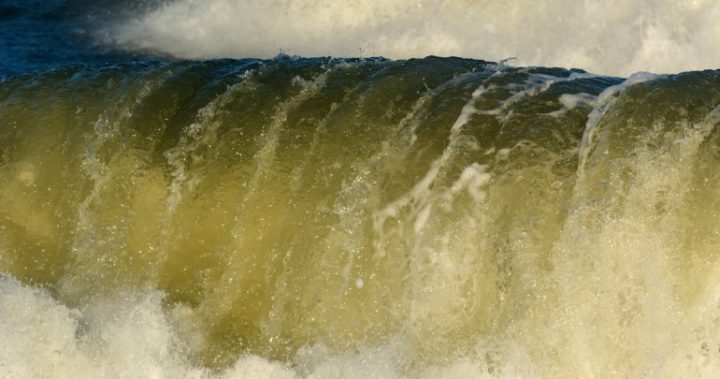 Japan is no stranger to earthquakes and this time, history repeats itself. A magnitude-7.3 earthquake struck off the Japanese coast near Fukushima, and now a tsunami warning has been issued, reports ABC. 
The warning predicted waves of up to three-metres-high and residents were told to flee. Tsunami waves have been reported 20 kilometres from the shore.
National broadcaster NHK issued a warning saying: "Please remember the Great East Japan Earthquake and move to higher ground".
The epicentre of the earthquake was off the coast of Fukushima prefecture at a depth of about 10 kilometres.
ABC correspondent Rachel Mealey who was in Tokyo and some 200 kilometres away said she too felt the tremor.
"I haven't felt one like this is quite a long time. My apartment windows were shaking," she said.
The Japan Meteorological Agency issued tsunami advisories for much of the nation's northern Pacific coast.
Ad. Article continues below.
There were no immediate reports of damage or injury.
Tokyo Electric Power Co was checking its nuclear plants in Fukushima for damage, NHK said.
The company said there was no damage to its Onagawa nuclear plant.
Earthquakes are common in Japan, one of the world's most seismically active areas. Japan accounts for about 20 per cent of the world's earthquakes of magnitude 6 or greater.
This quake comes after New Zealand's earthquake disaster that shook the entire nation, causing massive destruction and two casualties. 
Ad. Article continues below.
Watch the TV reports on the disaster.
The March 11, 2011, quake was magnitude-9, the strongest quake in Japan on record. The massive tsunami it triggered caused world's worst nuclear crisis since Chernobyl a quarter of a century earlier.
Have you ever experienced an earthquake?