Breaking: Powerful 7.8 magnitude earthquake hits New Zealand triggering tsunami alert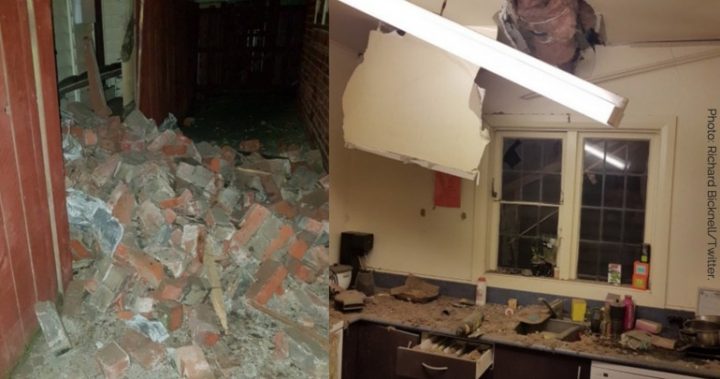 A powerful 7.8-magnitude earthquake rocked New Zealand's South Island on Sunday, reports CNN. The quake's epicentre was about 50 km (31 miles) northeast of Christchurch city, the same area devastated by a temblor on 2011. People near the island's east coast have been warned to move to higher ground, New Zealand Civil Defense said on Twitter. The quake struck the Pacific nation at a depth of 23 kilometers (14.2 miles), the USGS said  and at least three aftershocks hit near South Island, USGS said. The quake was strongly felt in Christchurch, Wellington, Nelson, Marlborough, Taranaki, Hamilton and Auckland.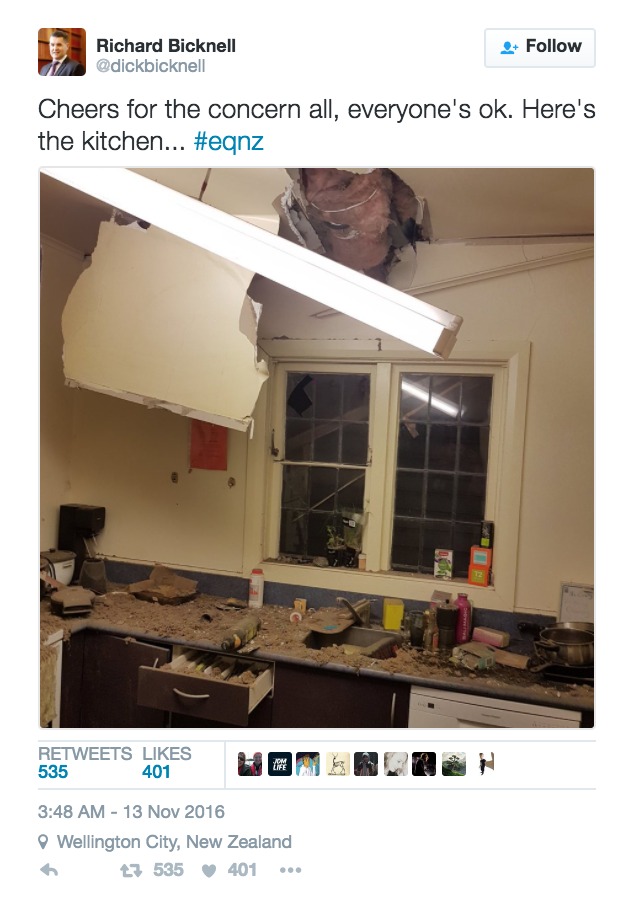 Christchurch was devastated by a 6.3-magnitude earthquake in 2011, which killed 185 people and injured thousands. It reduced swathes of the city's historic area to rubble. "The land has been very peaceful for many, many months. So this is bringing back all the rare memories," Chet Wah, owner of Designer Cottage B&B in Christchurch, told CNN.
Ad. Article continues below.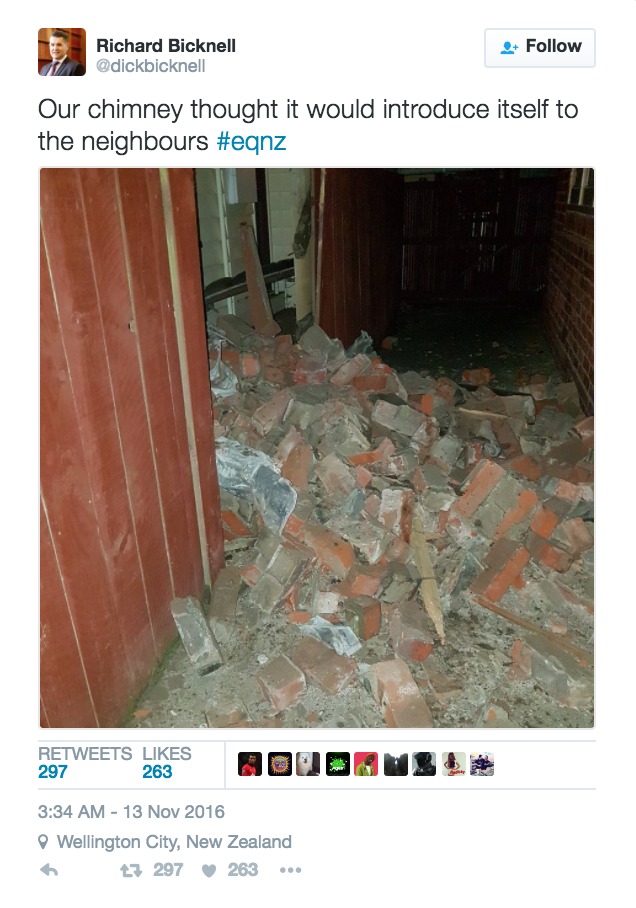 "I just checked with all the guests. They are alright. It is scary. It's going to be a long night."
Christchurch has a population of over 340,000 people, according to the most recent government census.
Ad. Article continues below.
In Christchurch, hotels and occupied buildings in the CBD have been evacuated, reports Stuff.co.nz.
Many people are standing around in the middle of the street, away from buildings, calling people to let them know they're fine. Some people are venturing back inside, because nobody seems to be enforcing the evacuations.
Christchurch student April Clarke said she was unable to get hold of friends in Waiau, close to the quake's epicentre.
"There are six people in Waiau nobody can get hold of."
Despite calling and messaging, nobody could get hold of them, she said.
Ad. Article continues below.
In Wellington, hundreds of people are on the streets as building alarms sound and fire trucks and police cars head around the CBD. Windows in some high-rise office buildings have smashed, while plaster and masonry appears to have fallen down from some buildings. Near Civic Square, hotel guests huddled together in bathrobes while they waited for their buildings to be cleared.
New Zealand is regularly hit by earthquakes as it sits in a "collision zone" between the Indo-Australian and Pacific tectonic plates. It is part of the Pacific's "Ring of Fire," where many earthquakes and volcano eruptions occur.
More to follow.
UPDATE: 1.16 AM (NZ local time) – New Zealand MCDEM said, "People on the East Coast should move to higher ground – rest of NZ stay off beaches and away from the water."
UPDATE: 2.13 AM (NZ local time) – Highest waves are expected between Marlborough and Banks Peninsula. There is a threat for all NZ coast. Stay off beaches.
Ad. Article continues below.
UPDATE: The tsunami threat is for the east coast of all New Zealand (including Christchurch, Wellington and the Chatham islands) #eqnz
UPDATE: 4.29 AM (NZ time) – Here is the latest media release from the Ministry of Civil Defence & Emergency Management #eqnz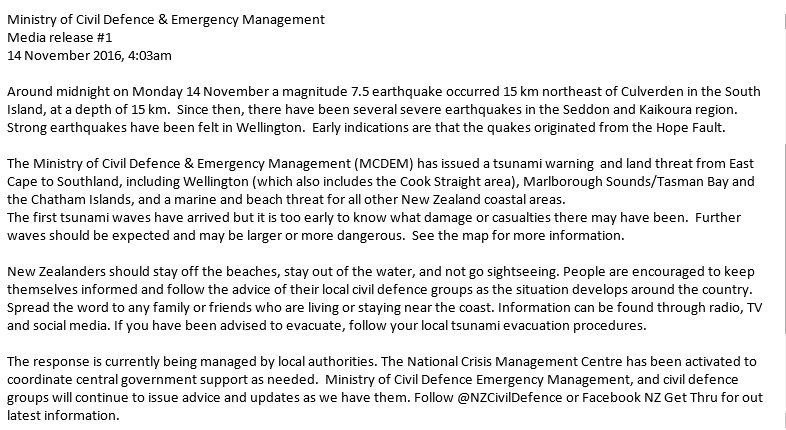 LIVE UPDATES also available on the Starts at 60 Facebook page.
Please alert anyone travelling to New Zealand. Are you currently in New Zealand or do you know anyone living there?