Breaking news: Unemployment rate drops by 0.2 per cent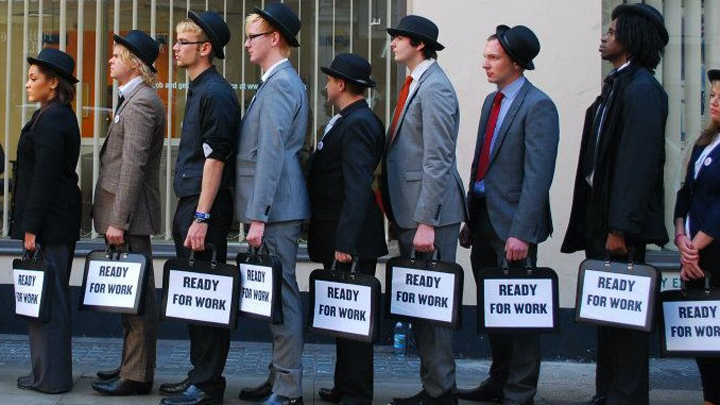 Our unemployment rate has been a worry for the Government for years but today's news should put parliament's mind at ease as well as ours – the unemployment rate has dropped from 6.3 per cent to 6.1 per cent.
Today's shock drop in unemployment defied the predictions of economists who were sure that the unemployment rates would hold steady, so it is positive news indeed.
According to the Australian Bureau of Statistics, 37,700 additional jobs were created in March compared to February; full-time employment increased by 31,500 and part-time jobs edged higher by 6,100. That means the total number of employed Australians is at a new all-time record of 11,720,294.
NAB chief markets economist Ivan Colhoun spoke to Business Insider earlier today and said, "Australia currently has a record level of employment, with some 11.7 million persons employed, 151,000 higher than in February 2014″.
The unemployment rate is great news for our labour market, and those who struggle to find jobs, including over 60s.
Ad. Article continues below.
Tell us today: do you have a job in your 60s? Or are you unemployed and looking for work? Is this positive news for you?