BREAKING NEWS: Complete change to age pension plus new gift scheme from 1 July 2015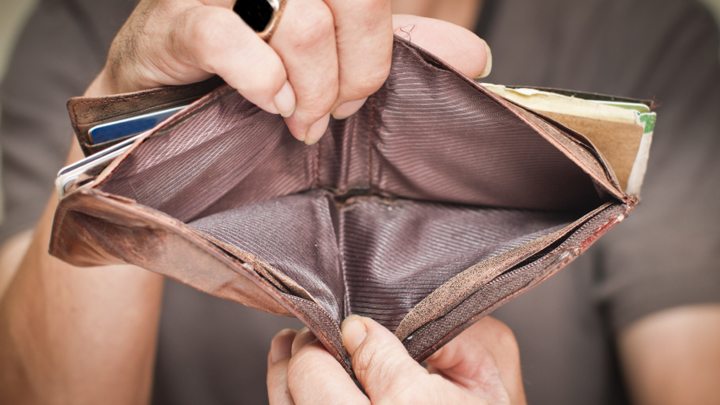 In some breaking news this morning, we are just in awe. Starts at 60 has exclusively been able to confirm that the age pension will completely change from the 1st of July.
It's hard to say at this point what the changes will mean but Federal MPs have said that instead of a pension, seniors will be given one gift of their choice. One MP warned to choose carefully, as gifts would include GST, which is also said to surge to 200 per cent from July 1.
When asked about the choice to change the pension, Tony Abbott said "No comment", as he boarded a private jet to Hawaii for an urgent conference. And as Joe Hockey got into a moving car early this morning, he smiled and said the shocking decision was "necessary".
Our sources tell us that Tony Abbott was seen rubbing his hands with glee as his plane took off, but these reports have yet to be confirmed.
More as this shocking story develops.
Ad. Article continues below.
Ad. Article continues below.
Ad. Article continues below.
April Fool's! Did we get you? Tell us below.