BREAKING NEWS: Bomb, shooting threat evacuates thousands eve of 9/11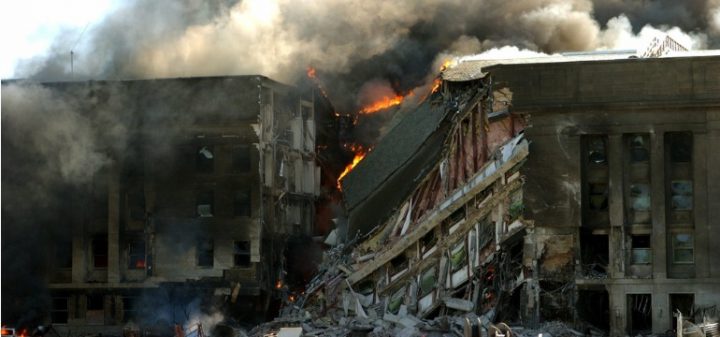 Fifteen years after the 9/11 tragedy that stuck the US, it seems that things are far from being over when it comes to threats surrounding the anniversary of the terrorist attack.
Latest, a theme park in Upper Marlboro, Maryland called The Six Flags America, has been evacuated because of a bomb and shooting threat that was received on the eve of the 9/11 tragedy.
State police received a phone call Saturday afternoon warning that there was a bomb inside the park, NBC Washington reported.
The person on the phone, who called around 1:30 pm said that people at Six Flags America would be shot, reports Daily Mail.
Authorities immediately alerted Six Flags America about the call and asked them to evacuate visitors. Approximately 3,000 people were inside Six Flags America when the evacuation happened, according to authorities.
Ad. Article continues below.
"The safety of our guests and employees is always our highest priority," a Six Flags America spokeswoman said.
No further information has been released as to whether anyone has been arrested for the threat.
On September 11, 2001, two planes were flown into the towers of the World Trade Center in New York City by terrorists, a third plane hit the Pentagon just outside Washington, D.C., and a fourth plane crashed in a field in Pennsylvania.
Often referred to as 9/11, the attacks resulted in extensive death and destruction, triggering major U.S. initiatives to combat terrorism. Over 3,000 people were killed during the attacks in New York City and Washington, D.C., including more than 400 police officers and firefighters.
Did you think this would happen?