BREAKING: New discovery shows signs of what happened to MH370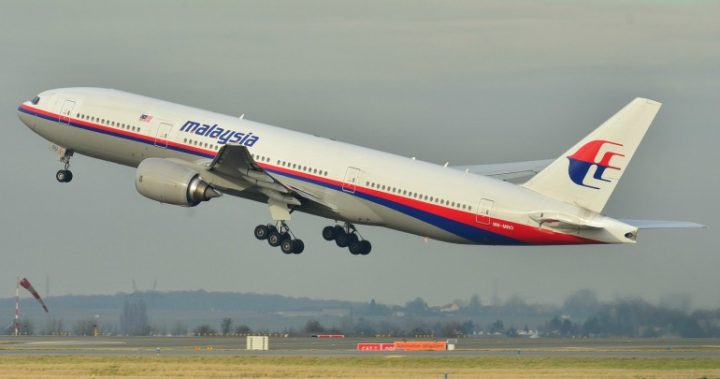 It has been more than two years since Malaysia Airlines flight 370 went missing with 239 passengers and now, investigators have confirmed that a large piece of aircraft debris that washed up on an African beach is from the same aircraft.
An aircraft wing flap was found on the island of Pemba off Tanzania and experts from the Australian Transport Safety Bureau said the part numbers and identification stamps make it certain that the flap was from the Boeing 777 that disappeared in March 2014 with 239 people on board, reports ABC News.
"Further examination of the debris will continue in hopes that evidence may be uncovered which may provide new insight into the circumstances surrounding flight MH370," a Malaysian Transport Ministry statement said.
Authorities had earlier said the piece of debris was "highly likely" to have come from MH370 but they now have confirmed its origin.
This is not the only piece that has been found. Other pieces of the plane have washed up more than 2,000 kilometres from Pemba, on Reunion Island, off Madagascar, as well as in South Africa.
Ad. Article continues below.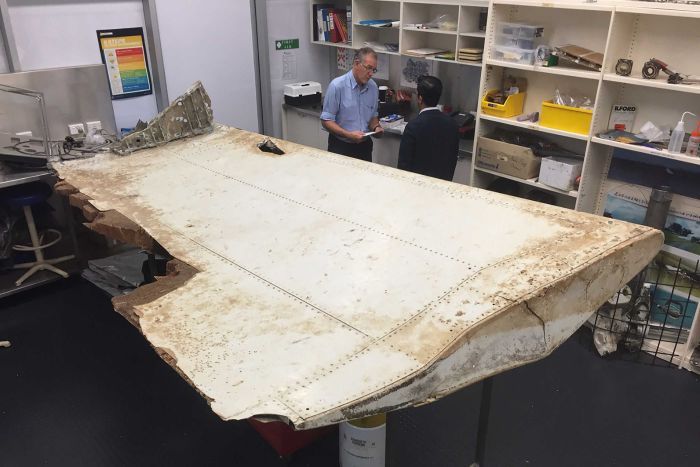 Other possible MH370 debris have been handed to Australian officials on Monday by American amateur investigator, Blaine Gibson, who said that several pieces were blackened by flames, raising the prospect of a flash fire onboard.
Authorities are still looking for the plane in the depths of the Indian Ocean but have said that without new evidence this search will finish around the end of this year.
The Australian-led operation is scouring the seafloor within a remote 120,000-square-kilometre belt of the Indian Ocean where authorities believe the passenger jet went down.
Where were you when you heard about this tragedy?