BREAKING: Minister for Ageing sworn in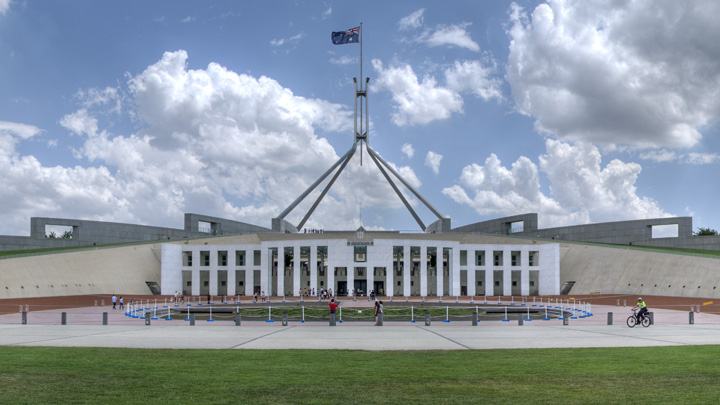 After an unfortunate omission from the cabinet shuffle last week – you could almost call it a senior's moment – we now know who our Ageing Minister will be.
The news was just announced and word from Canberra is that the new Minister has just been sworn in at Government House by Sir Peter Cosgrove.
The aged care system was part of the portfolio of newly appointed Social Services Minister Christian Porter, but now will be taken on by the Health Minister, Sussan Ley.
SMH reports, Ms Ley, who retained both the Health and Sport portfolios approached Mr Turnbull after the cabinet changes to propose that she take Aged Care on as a separate cabinet portfolio.
And boy, do we need her help now more than ever.
Ad. Article continues below.
Ms Ley said she "proactively put my hand up to bring responsibility for aged care back to health and give it a seat at the Cabinet table".
A key theme highlighted during consultations with health professionals as Minister for Health over the past nine months had been the connection between health and aged care, she said.
Ms Ley said she looked forward to progressing the important reforms that had been progressed under former Assistant Minister for Social Services Senator Mitch Fifield.
She said that Ken Wyatt would have a specific focus on aged care in his role as Assistant Minister for Health, reports Australia Ageing Agenda.
Ad. Article continues below.
MORE TO COME on this developing story.
Tell us, what issue should Ms Ley tackle first? Are you happy with the decision?