BREAKING: Medicare reforms scrapped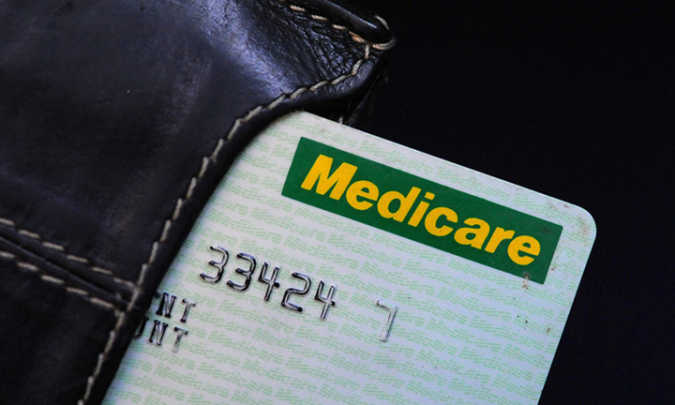 It seems as though the government has listened to us all. Today it was announced by Health Minister Sussan Ley that the changes we discussed here, would not go ahead and they have been "taken off the table."
Ad. Article continues below.
According to ABC News, the Minister said, "I have become aware of significant concerns and unintended consequences of changes to Medicare rebates scheduled to begin on Monday. I am deeply concerned by the misinformation that is causing confusion for patients and confusion for doctors.
"As a result, I'm announcing today that the changes to level A and B Medicare consultation items will not commence on Monday as planned.
"The Government is taking them off the table."
The minister said she would now undertake "wide-ranging" consultation with doctors and the community across the country to come with "sensible options" for Medicare reform.
For once it seems as though the government has listened to the community – the public and professionals and has done something that is in their best interests. We hope that the "consultation" with doctors and the community goes ahead and a fair solution can be found.