BREAKING: Entire state of South Australia without power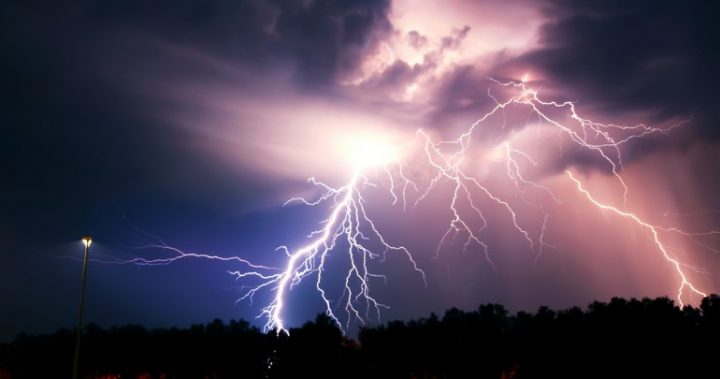 Police and emergency services are calling for calm as a huge storm front rolling across South Australia has wiped out power across the entire state,
SA Power Networks made the announcement on their Facebook page.
"We ask that customers do not report their outages at the current time," they said in a post.
Most of Adelaide city is without traffic lights, causing dangerous conditions on the roads. SA police are urging drivers to drive carefully ahead of peak hour.
Ad. Article continues below.
Paul Roberts from SA Power Networks said the authority was investigating the issue.
"We're obviously still trying to find … out [what happened] but what has happened is that the whole state has been blacked out," he said, reports the ABC.
"That's due to some upstream issue with the transmission network, we're not receiving any supply through the transmission network.
"We believe — and this is only early information — that there may have been some issue with the interconnector but the state's power system is shut down I think possibly as a protection.
"It means we're not receiving any electricity supply from generators to be able to supply to generators."
Ad. Article continues below.
Adelaide resident Kate Lawrence said it felt like the day had been building to an event like this.
"It's the first time I've really been scared by a storm," she told Starts at 60. "The whole day felt weird because of the media build up about it being the worst storm in 50 years, so all day the it felt like something was looming.
"I've got all my candles lit and that's all I can do really, just ride out the night."
The storm is expected to continue through the night, with residents sandbagging their homes to prepare for flooding.
Everyone in SA is urged to stay inside and stay off the roads if possible.
Have you been affected by the storm? Have you ever been through a bad storm or flooding?