BREAKING: Diplomat kills man who tried to mug him in Rio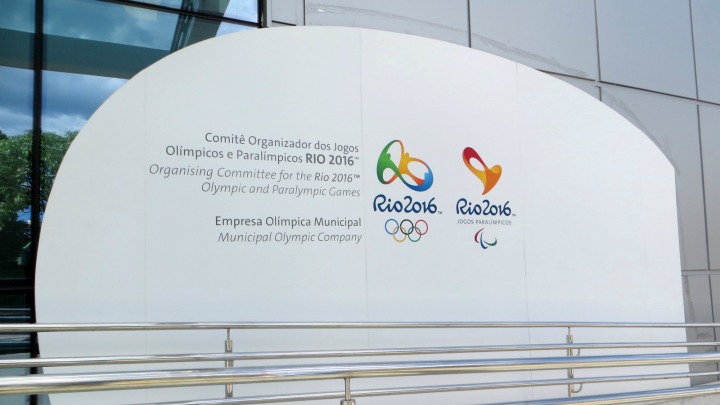 In breaking news this morning, the Vice-Consul of Russia has shot and killed a thief near the athletes' village in Rio.
The diplomat was driving through Rio with his wife and daughter when two motorcyclist surrounded them in traffic.
One of the motorcyclists reportedly broke the driver's window with a gun, before the Russian official snatched it out of his hand and shot him.
The mugger is said to have died instantly while his accomplice fled the scene.
The attack took place while traffic on the busy street was stopped to let the Olympic torch pass by on it's way to Olympic Park.
Ad. Article continues below.
The Slovenian Olympic cycling team is said to have been training on the same road and were in eyesight of the attack.
"The man involved is a lawyer and also the vice-consul of Russia. He is Brazilian and a native of Rio de Janeiro," the spokesman said.
"He is not part of or has any relation with the Olympic committee of Russia which is in Rio de Janeiro for the Olympics."
The incident is perhaps the most shocking in a string of attacks, mugging, and kidnapping that have happened in Rio since athletes from around the world started to arrive last week.
There has been a huge spike in reported crimes with athletes, media crews and tourists being targeted by thieves and thugs.
Earlier this week, it was reported that the Australian team was robbed after being forced to evacuate their building in the athletes village due to a fire in the basement started by a local worker.
Share you thoughts below.